Specialist service and state of the art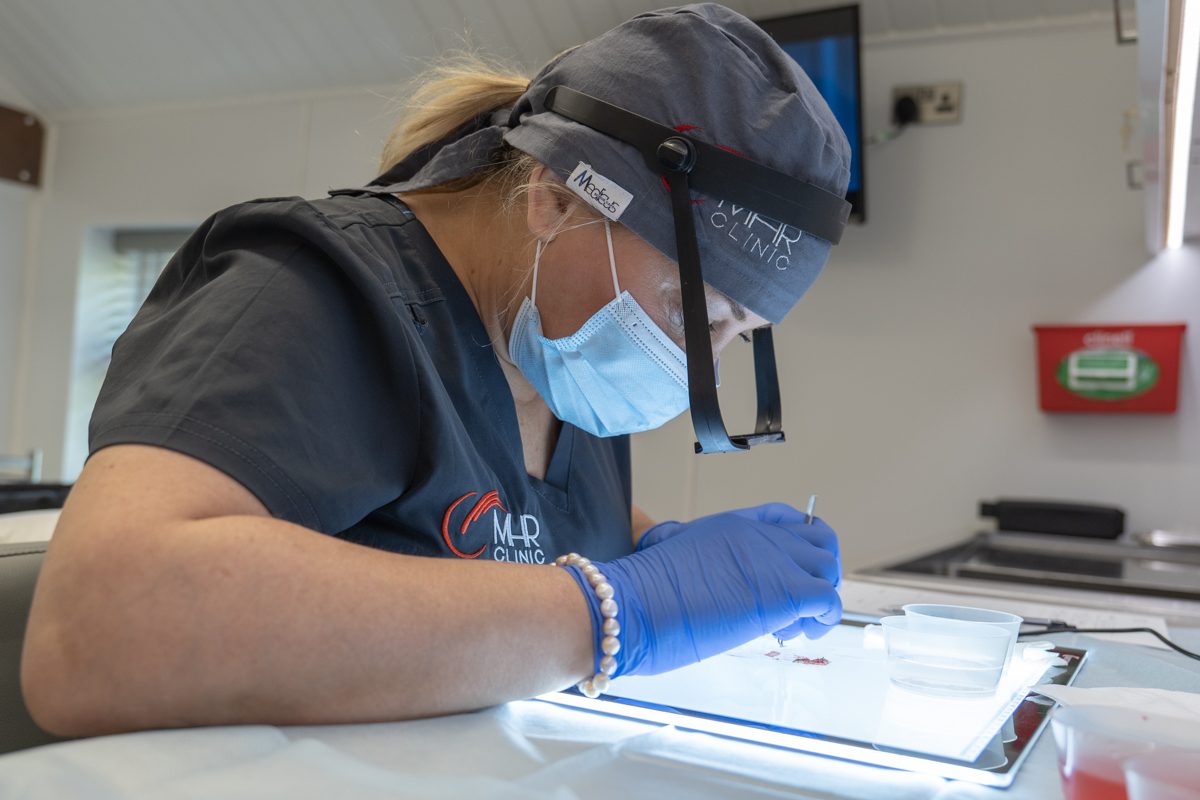 A clean and fresh approach to hair restoration
MHR Clinic offers an array of hair restoration treatments to clients based in and around London.
MHR's London-based team operates with industry-leading technology, equipment, and practices to perform incredible results for hair transplants and restorations.
Surgeons, doctors, trichologists, specialist practitioners and therapists combine their expertise at our London clinic, delivering unrivaled levels of medical and surgical care around each individual's needs.
They combine hair transplants with a variety of hair restoration prescriptions, herbal medicines and supplementary therapies including low-level laser therapy and scalp micro pigmentation.
All clients attending our leading London practice can experience the prestige MHR service and also enjoy the exclusivity and high-level confidentiality of its private service in London
A specialist clinic
MHR's leading London hair restoration clinic provides specialist hair restoration and hair transplant procedures for those based in and around the vibrant city of London.
Our prestigious and exclusive London clinic provides guests with comfort and security that all engagements remain confidential.
These qualities have been chosen to let clients discuss their needs in confidence and comfort while choosing, discussing and undertaking the best hair restoration treatments for you.
Our high street London hair transplant clinic is ideally located with an easy commute to and from. Meaning your procedure is confidential and convenient.
MHR often deals with high-end celebrities and clients so ensuring a pristine and comforting clinic remains standard across London.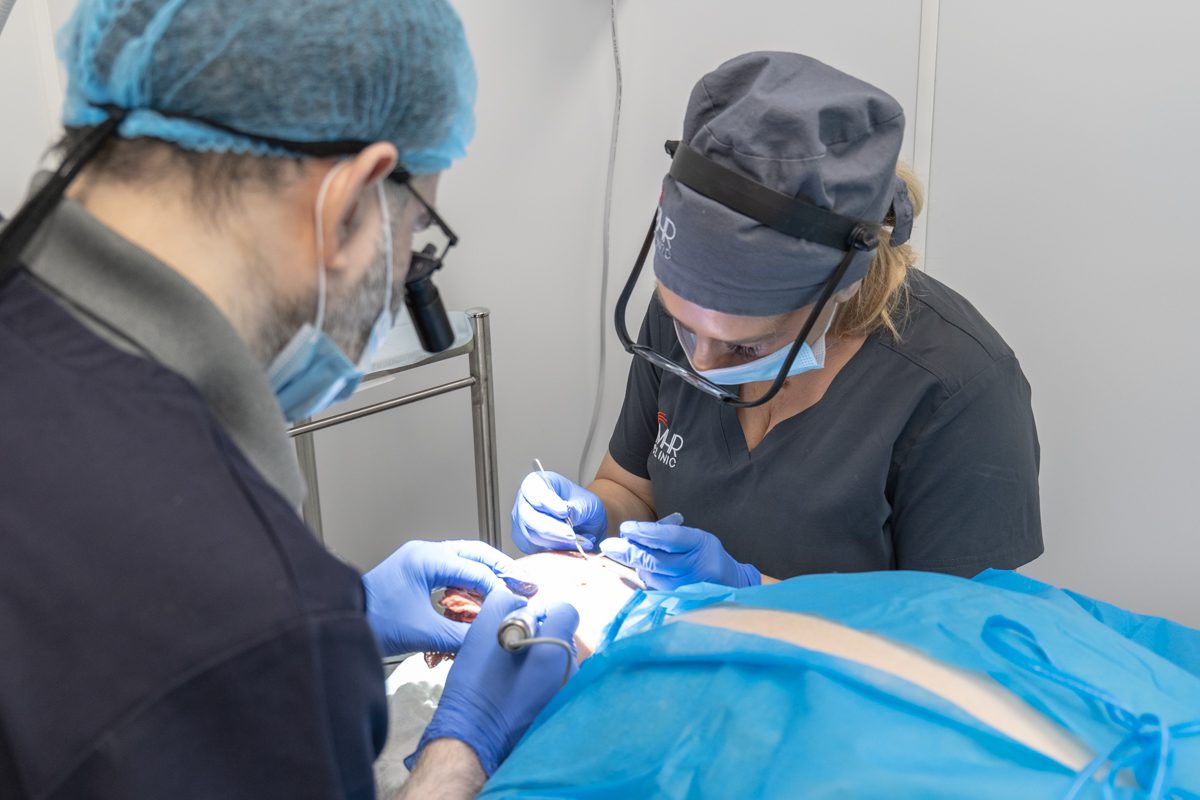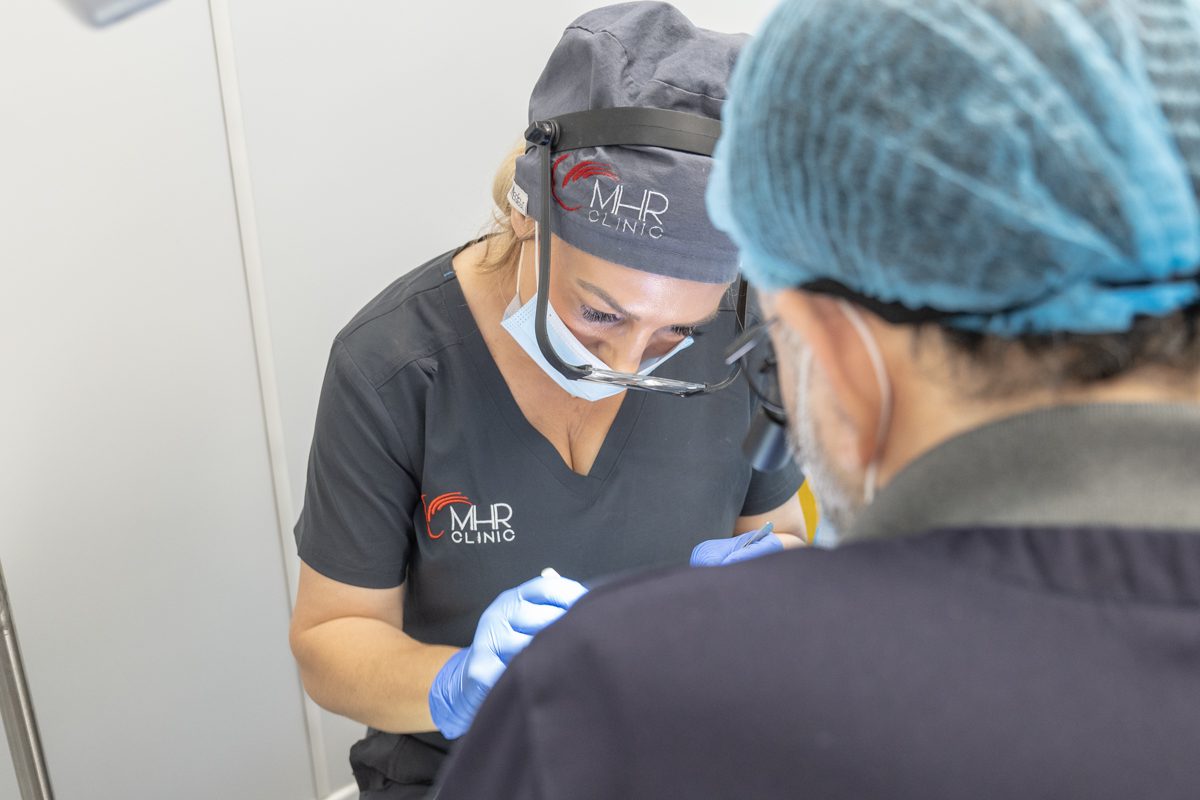 To undertake your hair restoration treatment and program in our London clinic's private, exclusive and prestigious environment, please talk to our friendly and experienced staff by calling MHR Clinic on 02038 198805, or complete the contact form on this website and we'll get back to you.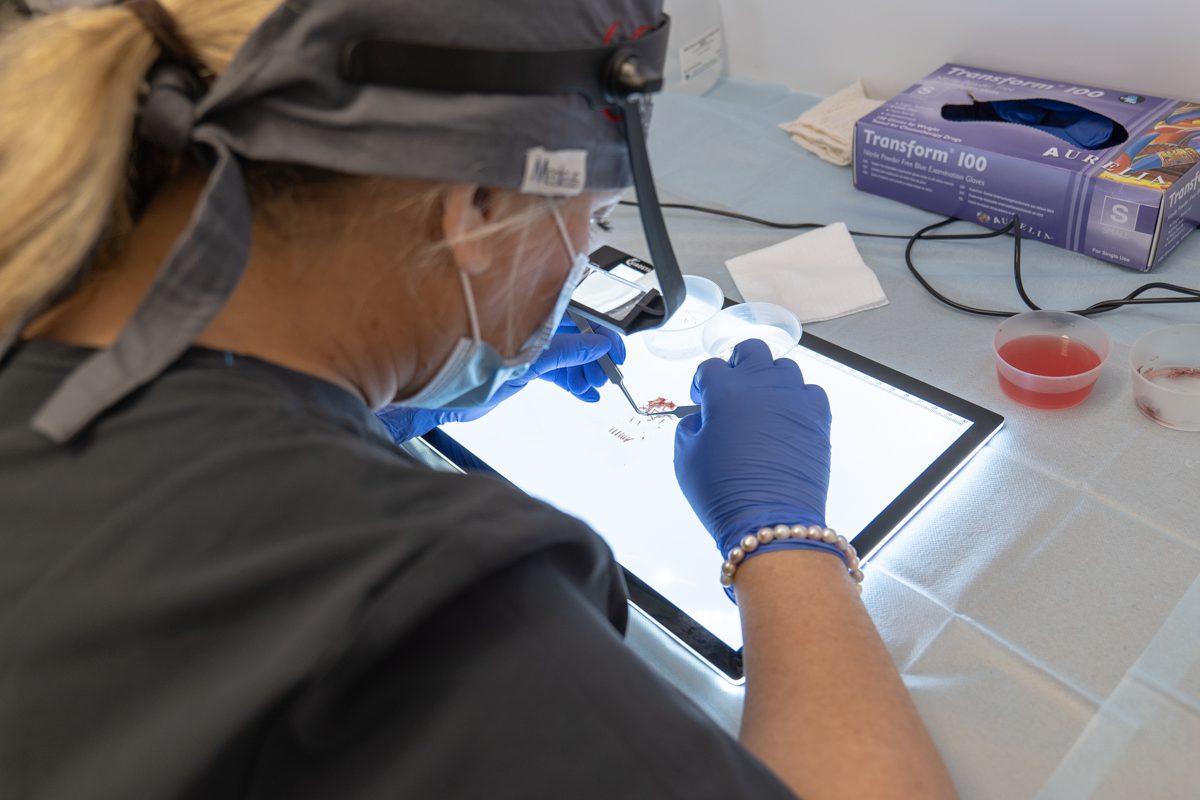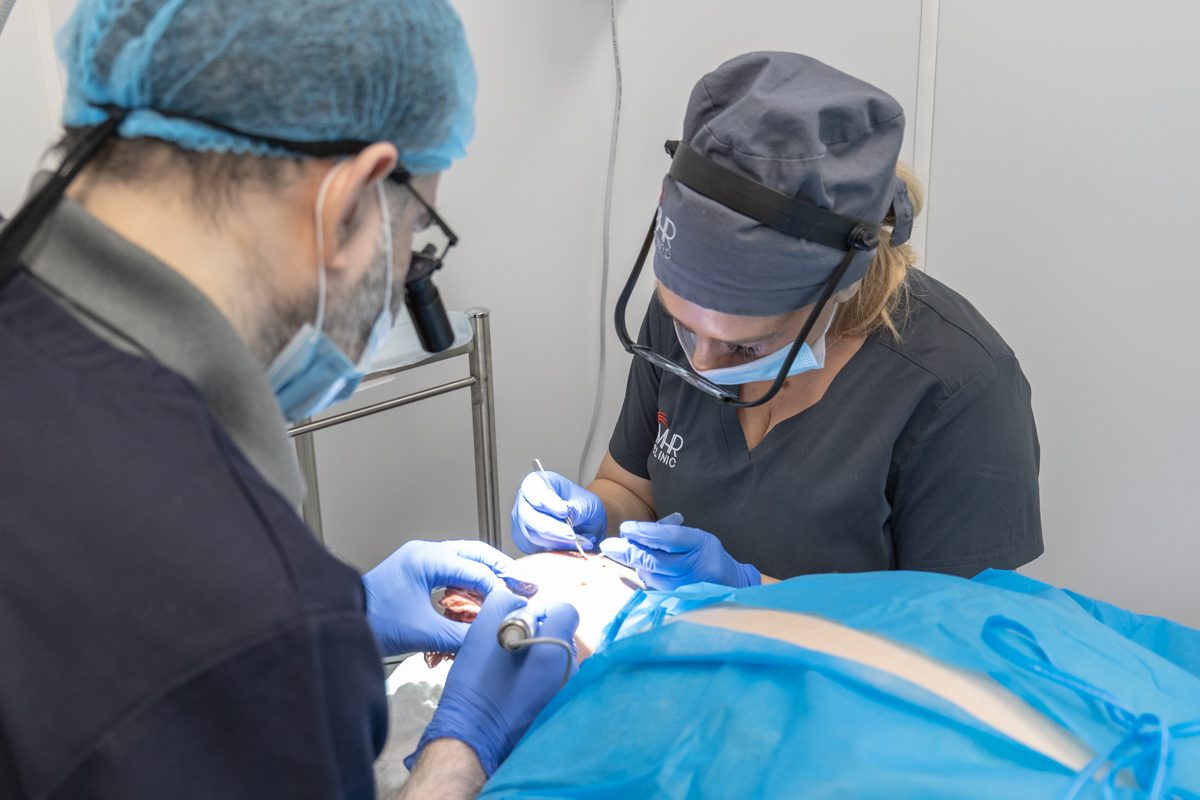 Our London Hair Restoration and Transplant Clinic is situated in the heart of the city, making it easily accessible for clients to attend consultations or their laser hair therapy in London centre.
We have a team of friendly experienced consultants that will reassure you of the very best procedures that are available to you in order to achieve the very best results.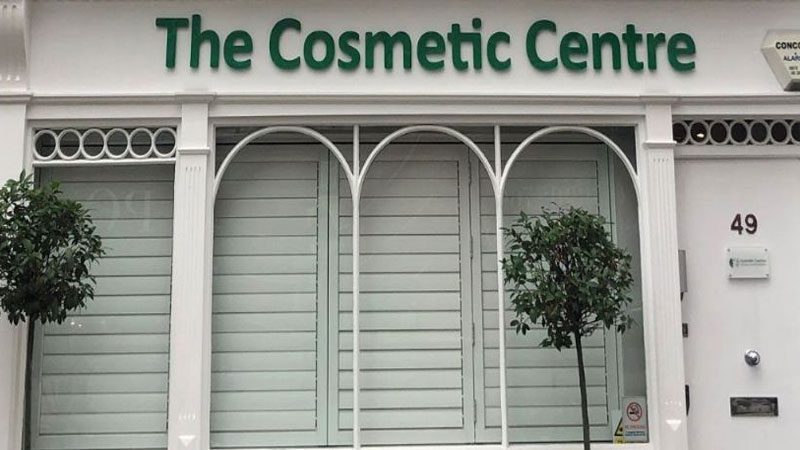 Address and Directions
MHR Clinic's London practice is located in the centre of London close to Kings Cross Station. Those reaching the clinic are advised to access it:
Heading from Kings Cross Station on foot

 

Cross the road heading south out of Kings Cross Station main entrance and onto A501 Grays Inn Road over to the left. Go down Grays Inn Road for approx 0.7 miles and take a left onto Elm St. This then becomes Mount Pleasant Street. We are situated towards to top end of the street on the right in The Cosmetic Centre .
While driving from Kings Cross Station

 

Pass by Kings Cross on your left travelling down the A501, in approx 0.5 mile take a right onto A201 Kings Cross Road. Travel for approx 2miles and take a right turn onto Calthorpe Street, take the first left onto Phoenix Place and then the first right onto Mount Pleasant. We are immediately on the left.
Please note the area is in a congestion charge zone and you will be required to find a parking space, the nearest car parks are Hatton Garden Car Park & NCP London Saffron Hill. 
MHR Clinic London
The Cosmetic Centre
49 Mount Pleasant,
London,
UK
WC1X 0AE
MHR London opening hours
| | |
| --- | --- |
| Monday: | 9:30AM – 6:00PM |
| Tuesday: | 11:30AM – 8:00PM |
| Wednesday: |  9:30AM – 6:00PM |
| Thursday: | 11:30AM – 8:00PM |
| Friday: |  9:30AM – 6:00PM |
| Saturday: |  9:00AM – 3:00PM |