5 Reasons Why A Hair Transplant Abroad Might Not Be The Best Idea.
There are countless reasons why one might choose to undergo a hair transplant procedure. MHR Clinic sees a range of clients with concerns about an individual's hairline beginning to recede significantly or they are experiencing hair loss in other areas of their scalp. In many cases, these individuals will look for the best possible solution to restore their hair and improve their self-image. While we are one of the leading reputable hair transplant clinic's in the United Kingdom, some people may turn to foreign clinics in Turkey or India in hopes of getting a better deal.
There are many reasons why someone might want to get a hair transplant in Turkey. But, before you go ahead and book your surgery, it's important to be aware of the potential risks and drawbacks of getting the procedure done abroad rather than at one of our reputable clinics in the UK.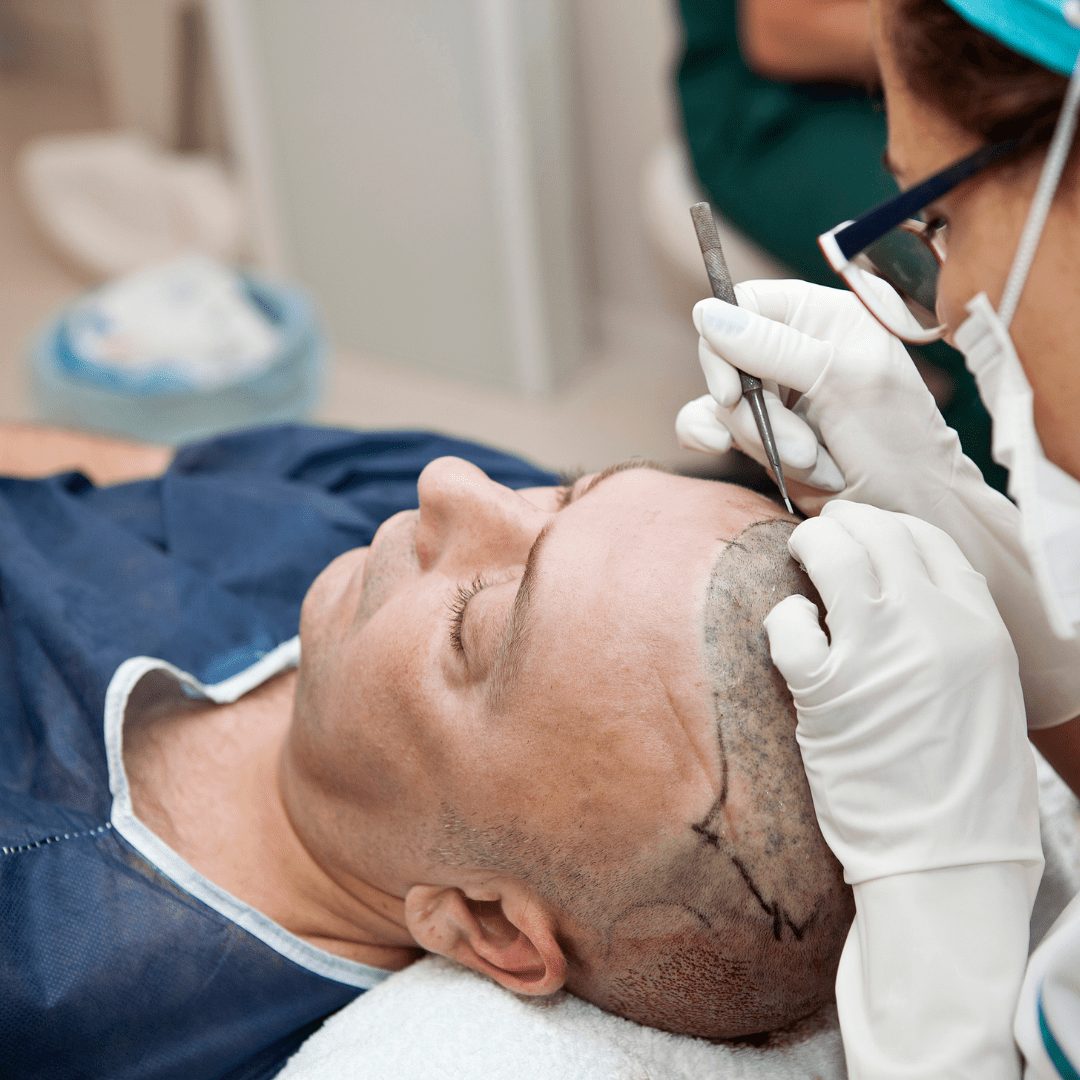 1. The quality of care may not be as good as you expect.
Here at MHR Clinic, we ensure all our clients are issued with a 5-star service. Compiled of industry-leading surgeons recognized for their exceptional work, the extensive amount of experience and knowledge with the friendly staff. When you visit a clinic abroad, you have the likely probability to be "just another number"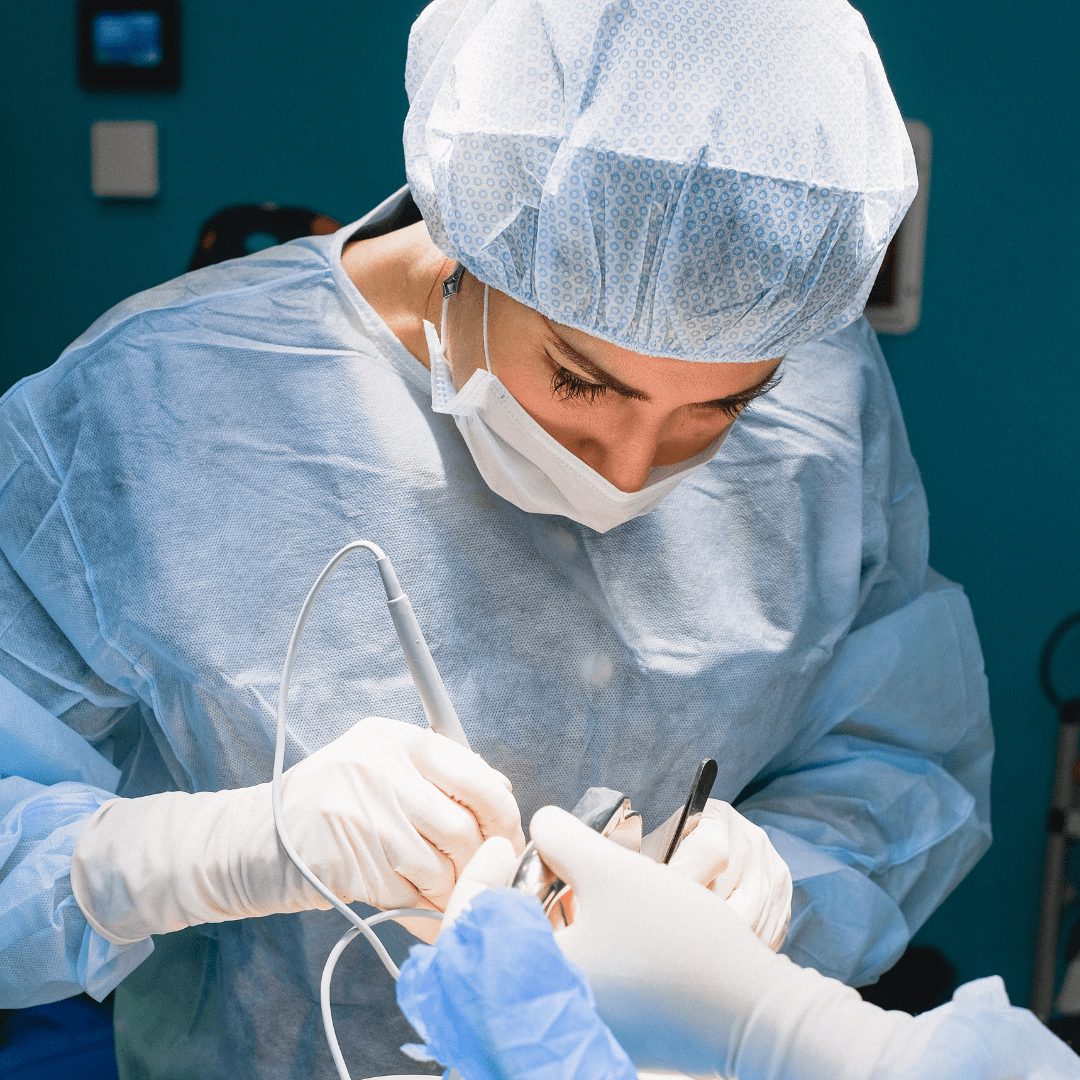 2. You may not be able to find a qualified surgeon in the country you're visiting.
If you're traveling to a foreign country, it's important to do your research and understand the local healthcare system. Even if you have travel insurance, you may not be able to find a qualified doctor in the country you're visiting.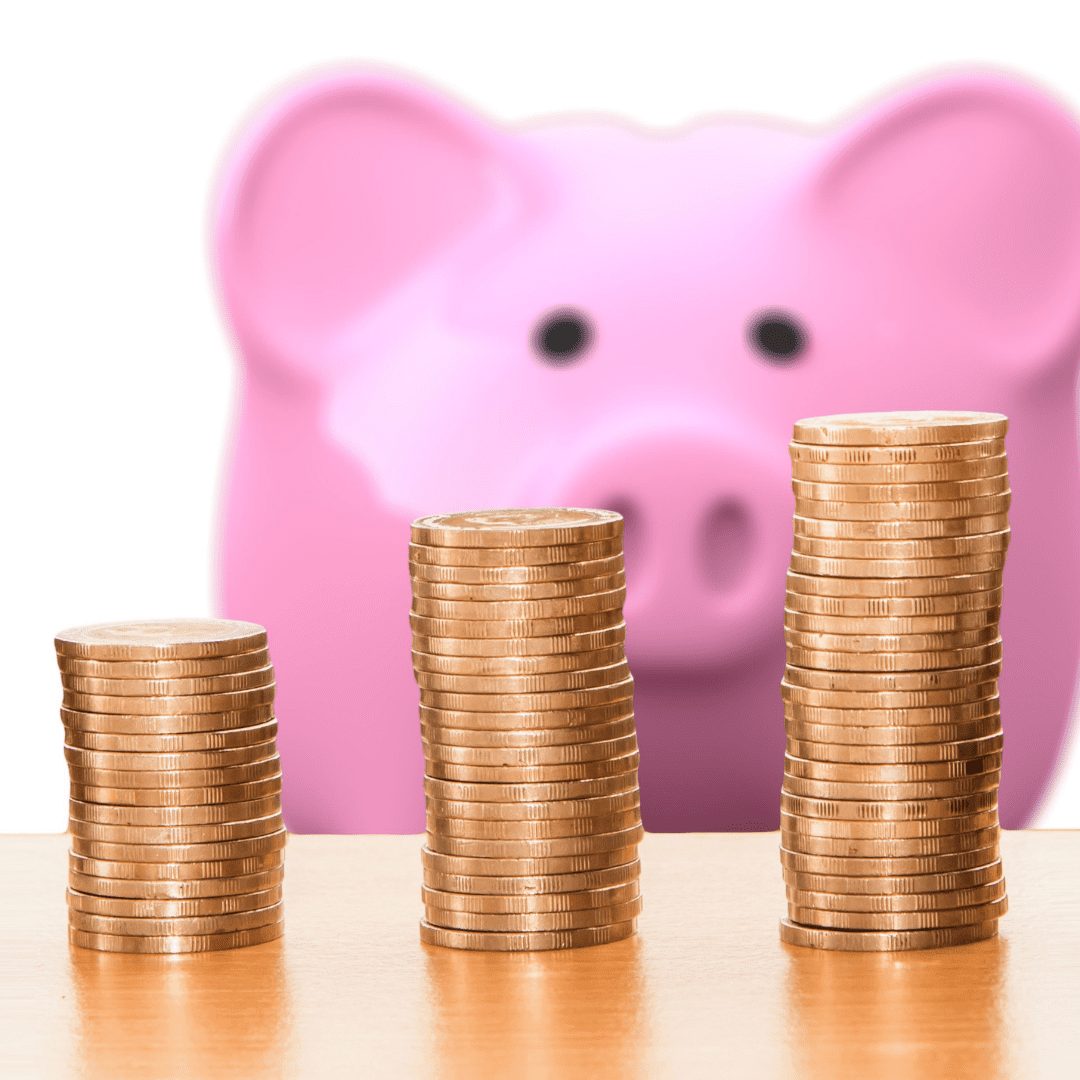 3. The surgery could end up costing more than you expected.
Have you accounted for travel costs? The hotel stay? Not only do you go away for a procedure, frequently, if someone goes abroad for a transplant, but this is also then made to be a holiday. Some clinics offer an executive service in which you feel privileged however this can come at a very costly price. Be sure to calculate all. the hidden costs like food and comfort whilst you are away and evaluate if this is what you bargained for.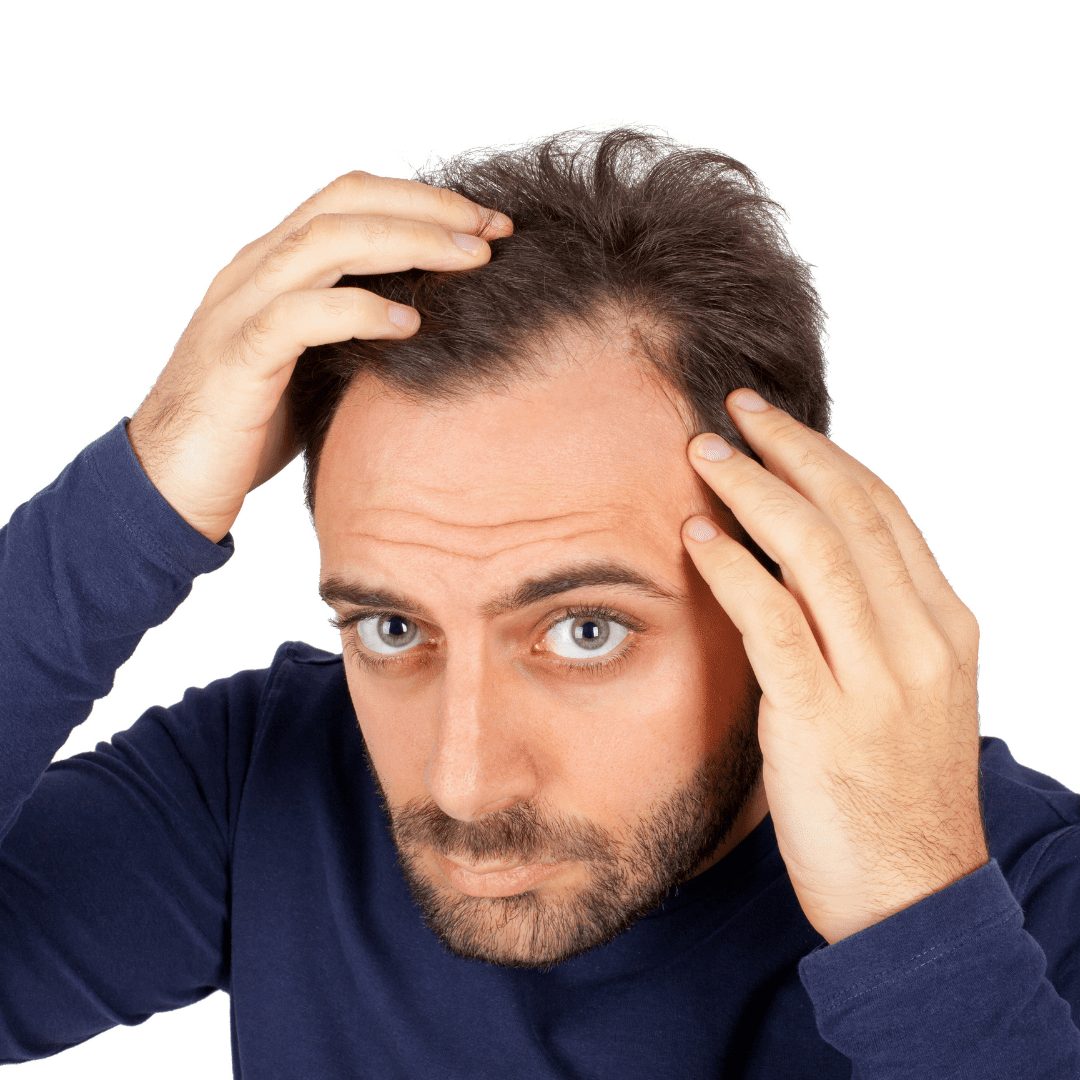 4. You may not be able to get the results you want.
The main reason people want hair transplant procedure is for the results. The fun isn't in the waiting or the procedure but the outcome. With a limited time frame and the inconvenience of having to travel abroad every time you need a procedure or adjustment, having such a large surgery abroad can become more of an inconvenience when you can't achieve the results you desired. With our local clinics in the UK, the convenience to visit and consult with our team is far easier for you.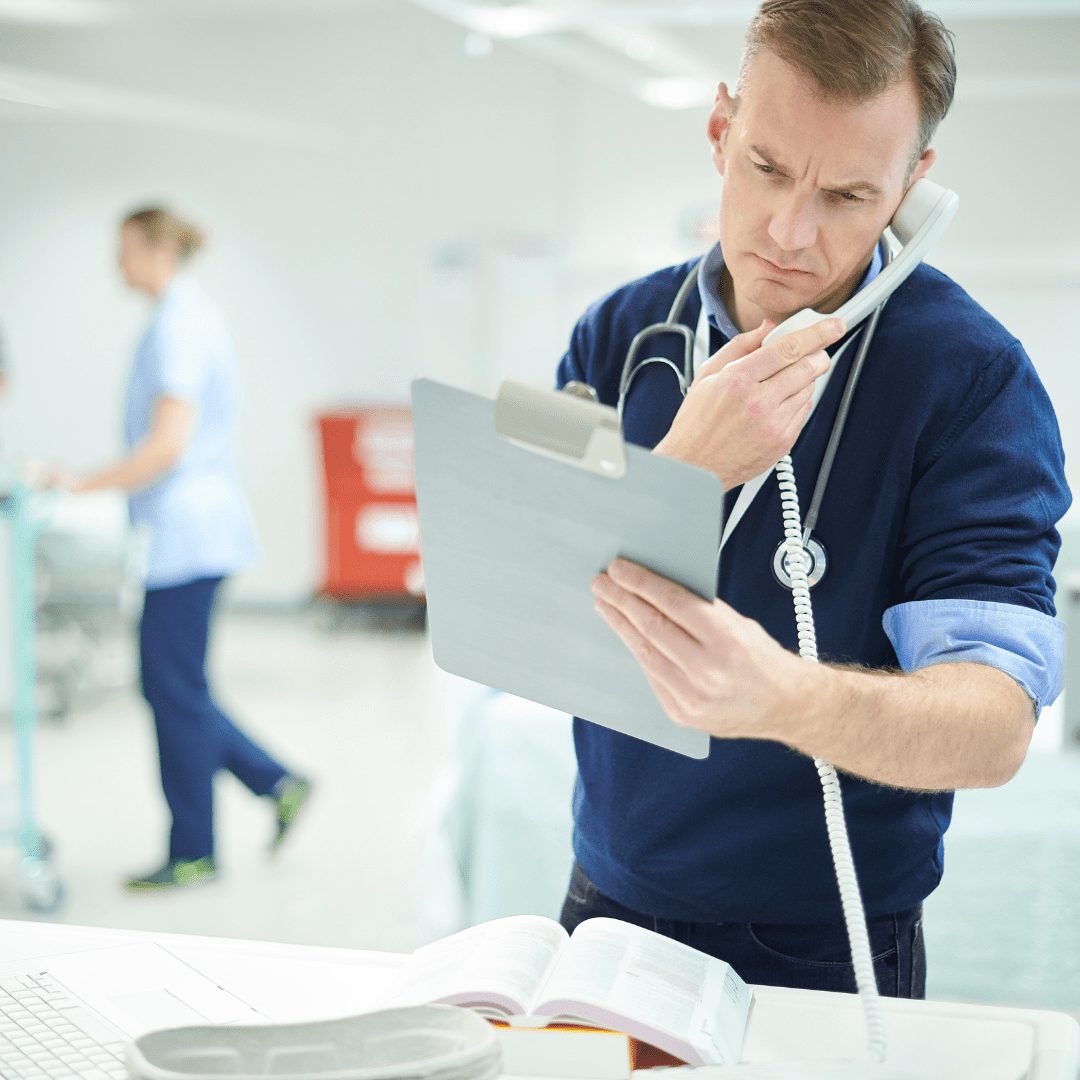 5. The UK has the highest quality and care standards.
During operation at our clinics, our surgeons follow the highest quality and standard of work, recognised by third parties for excellence and professionalism.
Not many clinics abroad will be categorised by the same criteria that surgeons across the UK fit under. It is worth doing your research to see who you trust to take control of your procedure.
If you are considering a hair transplant abroad, there are a few things you should keep in mind. In this article, we outlined five reasons why a hair transplant abroad might not be the best idea. If you are interested in MHR Clinic and what we can offer, please get in touch with our team. We would be happy to answer any of your questions and help you make the best decision for your needs.
MHR Clinic uses highly skilled, experienced and dedicated surgeons, who are members of ISHSR (International Society of Hair Restoration Surgery), the General Medical Council and who are accredited by other important medical and surgical bodies.
If you want to understand more about hair transplant processes, our knowledgeable consultants are happy and waiting to help you. Telephone 01565 745 344 or contact MHR Clinic through this contact page.