How hair loss has become a long-term side effect of Covid-19 and MHR's treatment plan to tackle it
28-08-2020
MHR Clinic consultant Ethan Denton looks at emerging concerns around hair loss caused by Covid-19 
THE coronavirus has taken its toll in almost all areas of life, but it might have spared our hair.
Unfortunately, a number of studies and high profile cases have shown Covid-19 is now ravaging the world's follicles. 
The British Association of Dermatologists has said its experts have seen a large rise in patients exhibiting "dramatic hair loss" months after reporting virus symptoms. 
A recent survey of 1500 people by researchers at Indiana University School of Medicine found almost a third had suffered hair loss after suffering from Covid-19. 
Research has also shown huge increases in Covid-19 patients were being diagnosed with hair loss across Spain and Turkey.
Perhaps it was highlighted most visibly though when US screen star Alyssa Milano posted a social media video of her extreme hair fall, months after catching Covid. 
"Thought I'd show you what #Covid19 does to your hair," she wrote. 
With clumps gathering in her hands as she brushed her hair, the 47-year-old star of hit series Charmed declared on her video: "I just wanted to show you the amount of hair that is coming out of my head as a result of Covid," before insisting, "wear a damn mask!"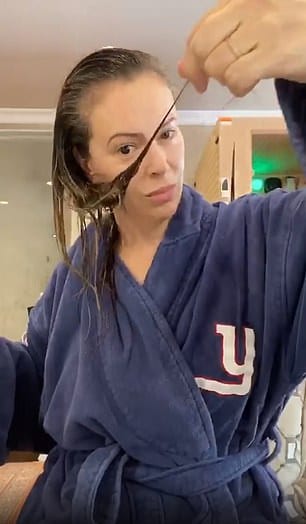 American actress Alyssa Milano shows her hair loss while brushing her hair
Credit: Instagram
https://twitter.com/i/status/1292540903047852034
The Melrose Place and Charmed actress, who starred alongside Arnie in the 80s Hollywood blockbuster Commando, isn't alone in voicing her hair concerns.
Chicago-based journalist Joyce Hutchens tweeted: "My friend, who contracted Covid in March and was heading toward recovery after being hospitalised, has now lost every strand of her hair."
While closer to home Essex make-up artist Grace Dudley made the news when she shaved off her remaining tresses, having lost the rest of them after two weeks in hospital battling coronavirus.
THE COVID EFFECT
The type of hair loss being experienced by long-haul Covid sufferers is called telogen effluvium. It commonly occurs as a result of illness, infection and shock.
Duncan Young, professor of Intensive Care Medicine at the University of Oxford confirmed: "Thinning hair is common in patients who've been severely ill in hospital. It's more a diffuse hair loss, all over the head."
Bournemouth trichologist Simone Thomas confirmed: "I have seen severe hair loss from Covid-19, as severe as cancer hair loss due to chemotherapy."
She explained: "Hair is not vital for the body to function. When our bodies are under attack it is one of the first things to be impacted in the case of a virus and illness. The body's resources are diverted to fighting the virus and protecting vital organs.
"The growing economic impact has put us all under severe psychological strain. Fear, panic, and worry are all factors which can contribute to increased hair shedding."
Telogen effluvium causes hair follicles to prematurely leave the growing phase and move into a resting phase, causing an increase in the amount of daily hair loss.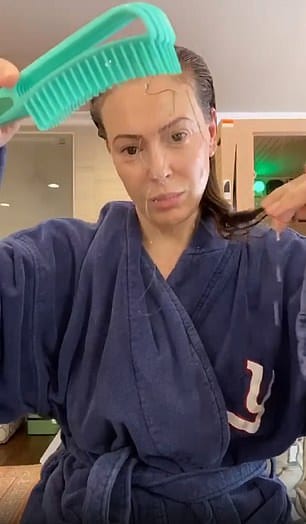 Milano revealed how she had recently tested positive for Covid-19 antibodies
Credit: Instagram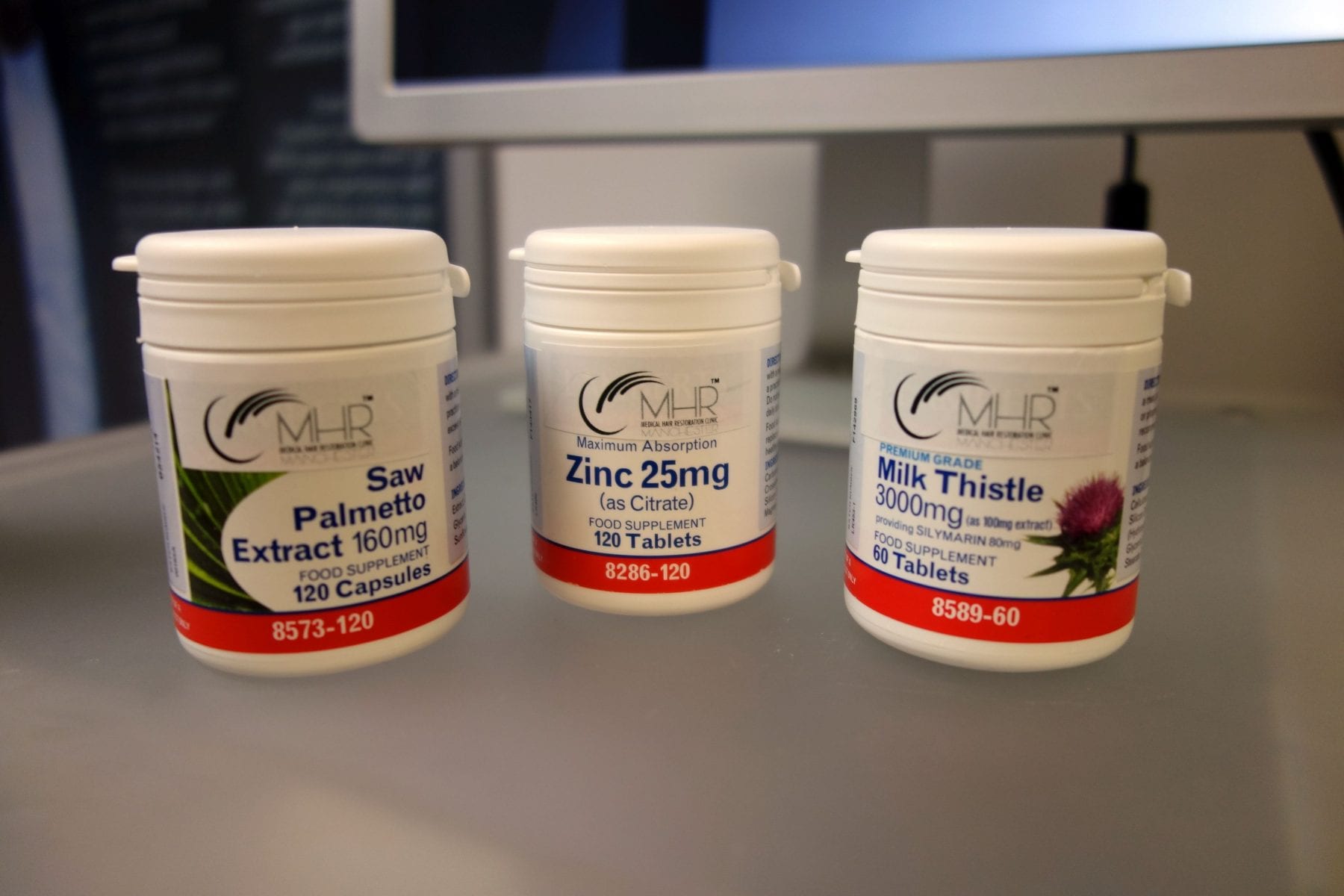 MHRs Specialised Vitamins
MHR's COVID HAIR LOSS PROGRAMME
MHR Clinic has developed a new hair restoration programme for patients suffering Covid hair loss. It provides the treatments and nutrients needed to reverse the condition.
A mix of iron, biotin and zinc helps to strengthen hair production inside the scalp's follicle bulbs. We provide this alongside magnesium and pure grade l-tyrosine which combats and reduces fatigue and stress. 
MHR Clinic's high formula minoxidil ointment and fortnightly sessions in our class-leading laser therapy studios give the additional kick needed to push hair back into a growth cycle.
If you are suffering from hair loss after experiencing symptoms of Covid-19, contact MHR clinic and we'll get you onto our specialised hair recovery programme right away.