MHR Clinic staff are looking forward to some well-deserved time off with their loved ones this Christmas, and they know that you are too. They hope you all have a wonderful time over Christmas and send you their love and best wishes for the festive period. In doing so, they also wanted to share with you some of their plans for a Merry Christmas this year. Merry Christmas and a Happy New Year to you all!
This Christmas seems particularly poingnant for most of us. The last one wasn't easy, was it?!
So many of us were separated from those we love by a virus that took no notice of how special this time of year is for family and friends.
But, the good news is that it looks like Christmas is back on! 
And we're sure everyone intends to make the very most of it this time around.
So, to give you some idea of how meaningful it is going to be for staff at MHR Clinic we thought we'd share with you a little insight into how some of our staff are planning to celebrate Christmas this year. 
From a raucous two-year-old ripping through wrapping paper, to a traditional Norwegian Christmas celebrated with seafood and venison. 
From traditional German Christmas biscuits, to fun-filled party nights out with friends. 
It is amazing how different Christmases can actually be within a small group of colleagues.  
The one thing their Christmases all share though, is heart-filled celebrations with loved ones.
Read on to see how Bethan, Katherine, Sarah, Cora and Dean are going to make the most of their Christmas celebrations this year.
To everyone else, have a very Merry Christmas from all of us at MHR Clinic, and see you in the New Year.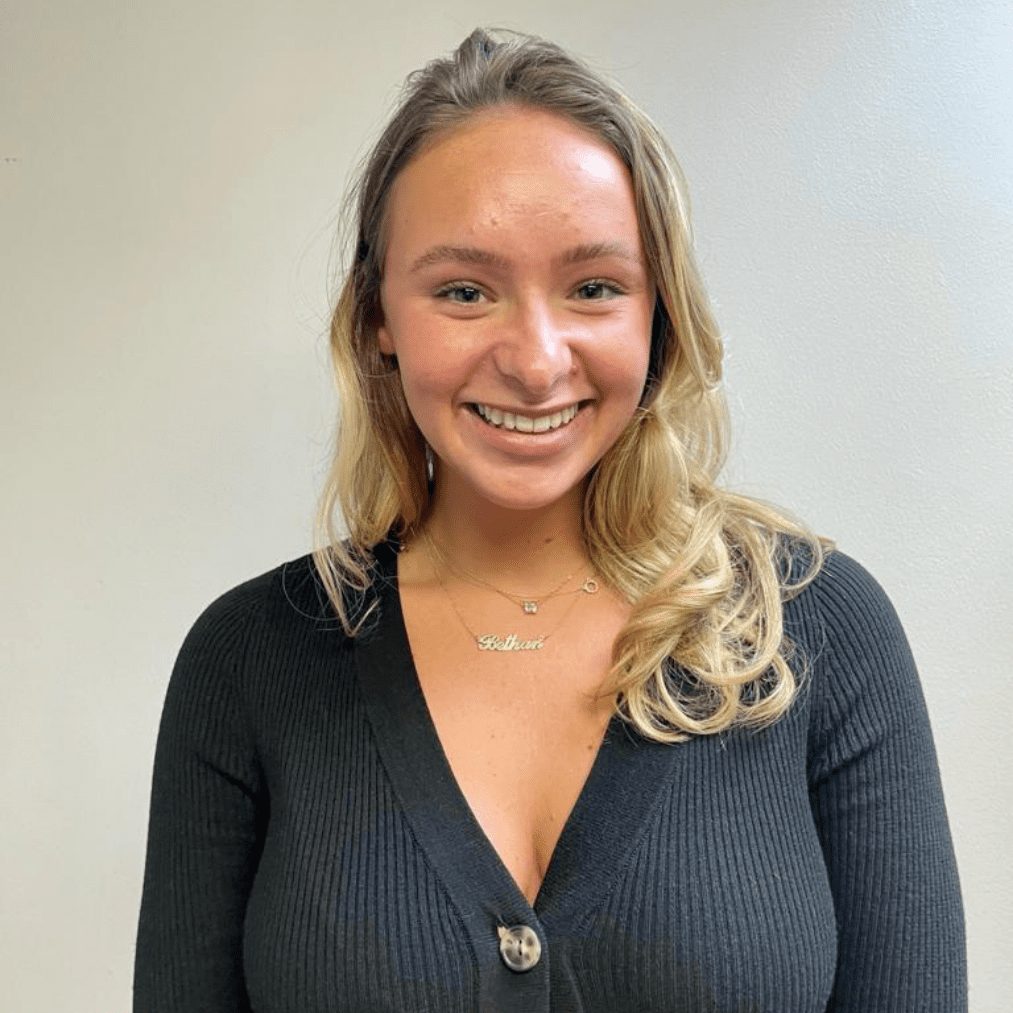 Front of House Manchester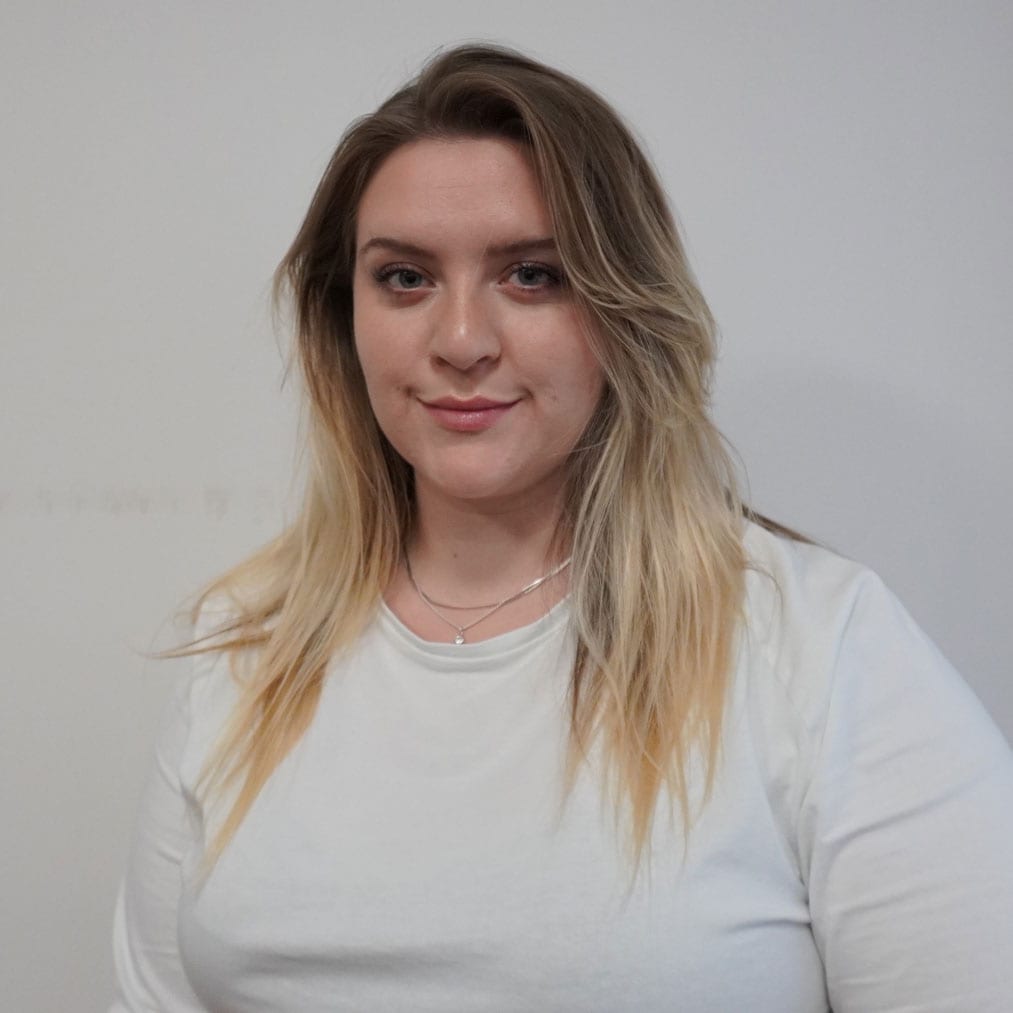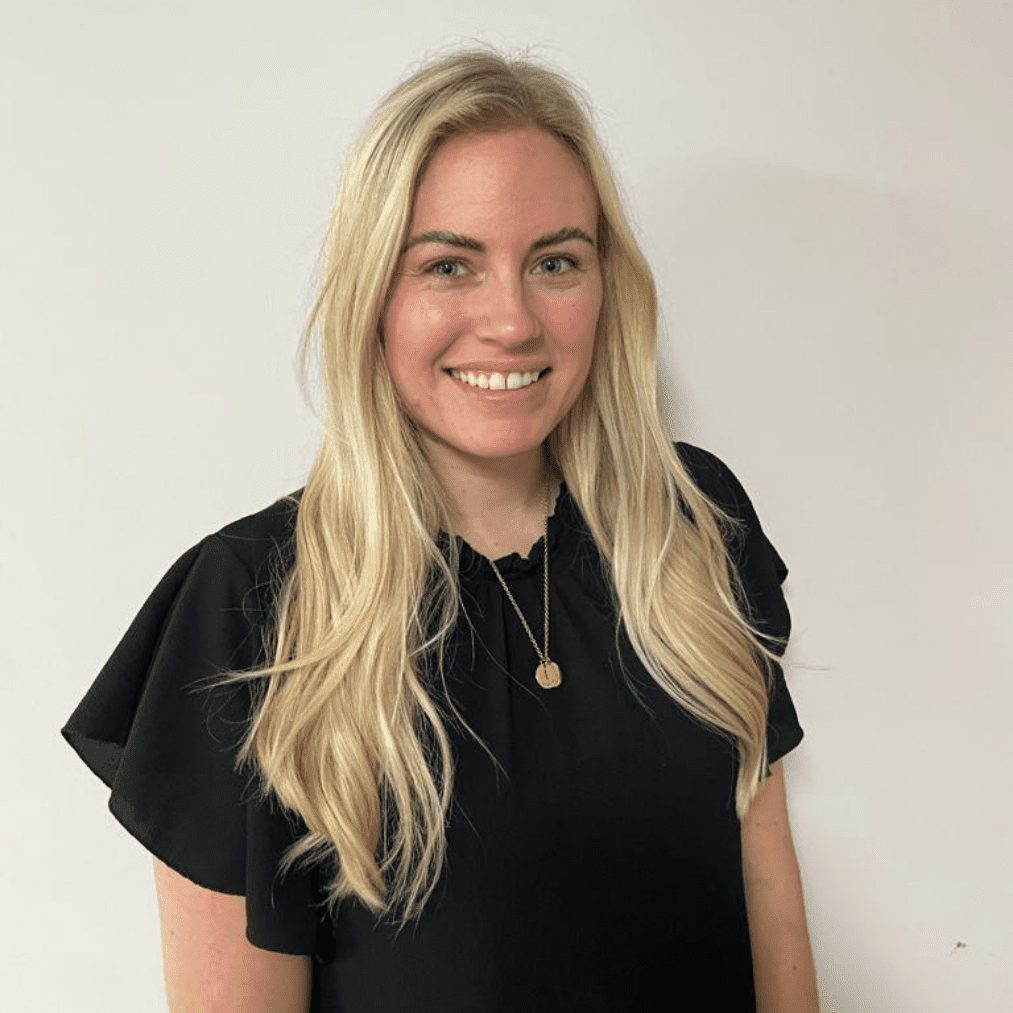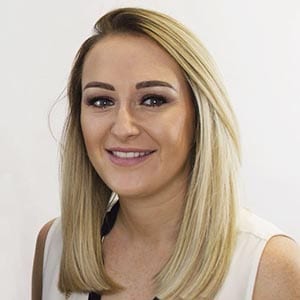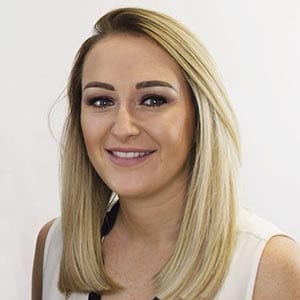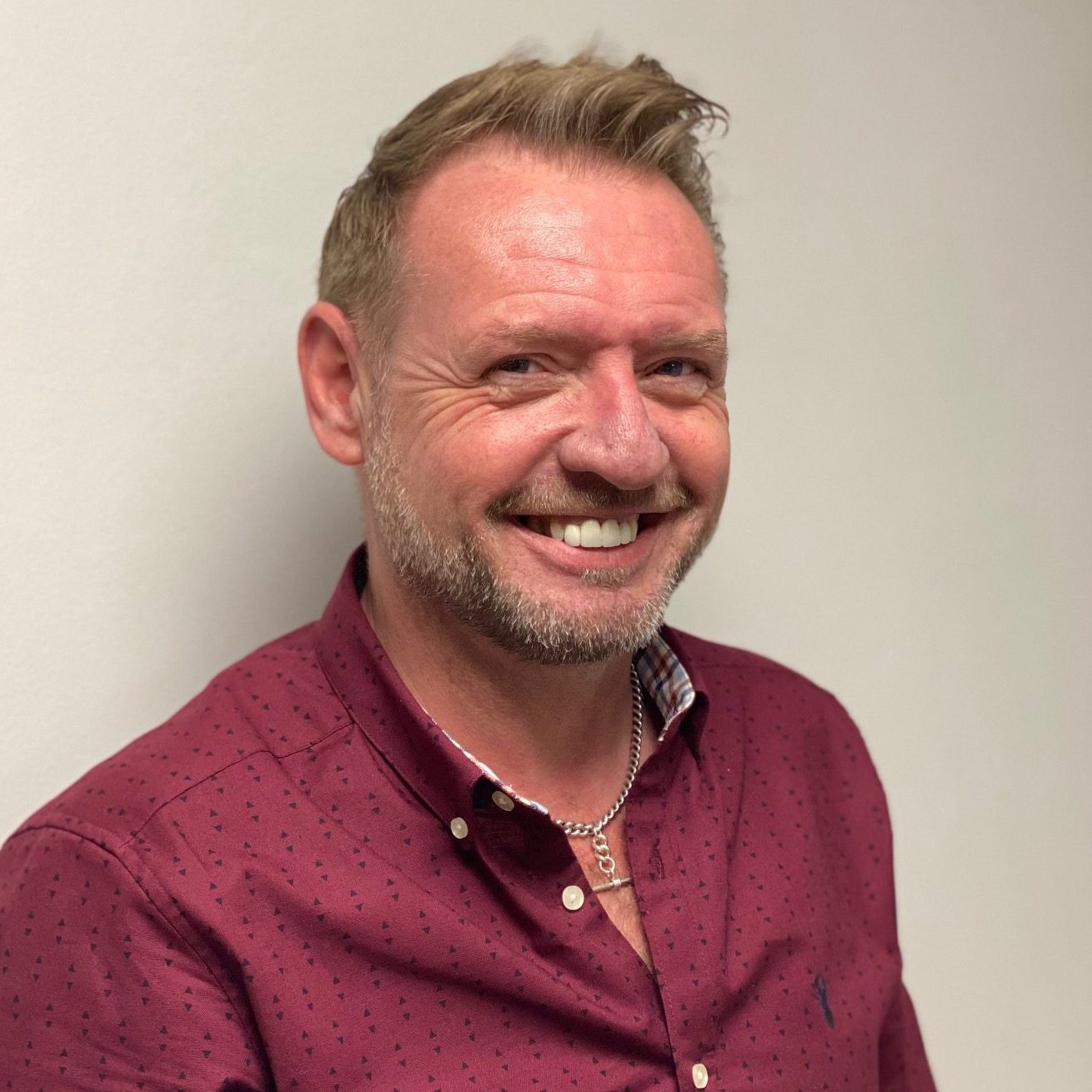 Bethan Lee
Christmas is a time to relax and be happy with those who make you feel most comfortable. 
During the Christmas period I'll be spending time with my family, boyfriends and my dog. I'll be moving between my mum and dad's houses, to celebrate with each of them. On Christmas Day I always make sure to visit my grandparents and aunties too. 
Wherever I am though, you can guarantee I'll be eating lots of tasty food and enjoying my fair share of the alcohol on offer. There's nothing better than a nice gin and tonic at Christmas. 
In the evenings, I'll be out with friends as often as possible and certainly to celebrate the New Year, which I hope will bribng me enough money to get my own place and a new car.
Katherine Jacobs
This Christmas I'm looking forward to a relaxed morning of being snuggled up in bed with my boyfriend and my dog, as we open presents and drink Prosecco before the chaos begins. 
After that, I'll be prepping the day's food for a late lunch with my parents, my partner and his mum. Then we're off to a close friend's house in the evening for more drinks and festivities. 
One of the nicest things about my Christmas are the authentic German Christmas biscuits brought to the celebrations by my half-German stepdad. They're sooo tasty. 
After all of that, I need not wish for another thing because I already have everything I want in my world with health, wonderful friends, family and a home that will be filled with love and laughter.
Sarah Tibbenham
I have Norwegian heritage so we actually celebrate Christmas on the 24th December!
As strange as that may sound to you, it's when we have our version of a traditional Christmas dinner which, for us, consists of lots of seafood and venison. Another part of our culture is for us to wait until everyone finishes their dessert in the evening before we open presents. That never goes down well with the children! 
And instead of Santa Claus, we have the Nisse who are little folk people that bring presents in return for porridge with sugar and cinnamon. 
This Christmas we're especially looking forward to my brother, his wife and her family arriving from the US (fingers crossed) after they missed last year due to Covid.
Cora Maddock
This Christmas the celebrations will begin at our house with plenty of fun, as my crazy two-year-old girl gets to grips (literally) with lots of presents and chocolate. 
Indie brings us so much joy at Christmas and makes it a special time for all of the family. Watching her open her presents is the best moment of it all for me. 
When we've finished that part of the day we head off to our families in the afternoon for dinner, wine, plenty of smiles and a few games. Christmas isn't Christmas without Monopoly in our family!
I'll have a Baileys over ice while buying up the board and then perhaps later a little reflection on what's to come. I'm wishing for a happy and healthy 2022 which I hope also brings growth in my personal and business lives. 
Dean Watson
My plans for this Christmas are to spend as much time with my family as possible. Christmas is all about family for me. 
I'll be with my wife, my mum, my sister and brother-in-law and the idea is to relax together with as much food, drink and merriment as possible. 
The best moments for me are seeing my grandchildren on Christmas Day and after that there's always a fantastic Chritmas Dinner for all of us to look forward to. There's nothing better than a family feast together. 
Prosecco also keeps the day going for me and as the days of Christmas roll on from there we start to focus on the New year. My wife and I dearly want to have a special holiday in 2022 as it's been too difficult to organise one for almost two years now.
Our staff are waiting to serve you through 2022. If you'd like to know more about hair restoration and the service we offer, please contact MHR Clinic on 01565 745 344 or reach out to us through the contact page on this website.