Thank You For Your Enquiry!
One of our consultants will contact you soon to discuss your requirements.
Outstanding Excellence in Hair Restoration
MHR Clinic is a world-leading hair transplant clinic that offers advanced surgical procedures, medical treatments and supplementary therapies to achieve unparalleled, natural results for men and women.
Our eminent specialists have more than 40 years of combined clinical experience and expertise, so you achieve the hair restoration results you want. Our bespoke hair renewal programmes meet your needs by pairing breakthrough transplant procedures with measured amounts of prescribed medication, herbal lotions and low level laser therapy. Our state-of-the-art clinics offer the latest hair assessment, transplant and growth technology in private, exclusive and relaxing surroundings so every follicle on your head receives the exacting attention it deserves.
MHR Clinic's comprehensive approach to total hair restoration ensures outstanding results that look natural, stay healthy and keep you feeling young, confident and ready for life at its best.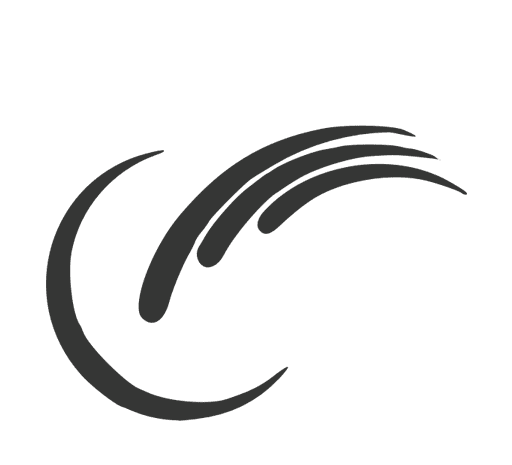 My hair began to recede from my crown and hairline when I was 24 years-old. It's hard to take at that age. I began to wear a hair system but remained self-conscious. After seeing the professionalism of Craig Henton and everyone at MHR Clinic I underwent a 4800 graft FUE hair transplant. It was pain-free and after two weeks I could see a huge difference. The growth continued for months and even my character became more youthful. It's a great feeling when people tell you how much younger you look. What I'd say to anyone considering the services of MHR Clinic is, 'you've made one of the best decisions of your life!'   — Paul H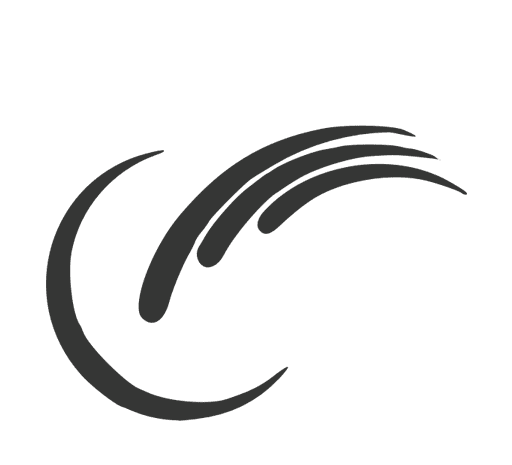 After researching numerous companies I spoke to Craig Henton on the phone and then visited him at MHR Clinic. His knowledge helped me understand each restoration process easily. One week later I had my first low level laser appointment. The flexibility to pick appointment times means I never have to alter my diary. The 40-minute sessions fly by. Within four months I was seeing great results from the laser therapy combined with oral supplements. My hair had thickened at the front and on my crown. Even family members, who didn't know I was having treatment, recognised it.   — Robert S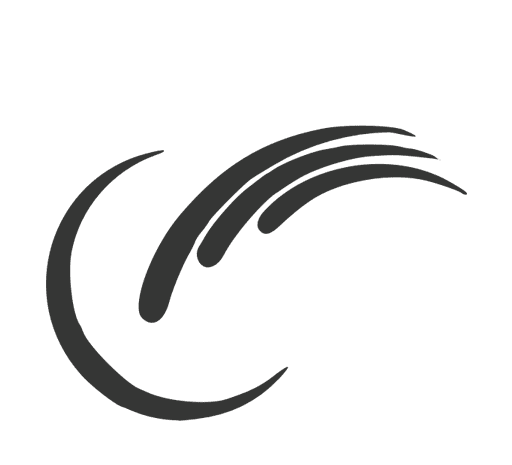 MHR Clinic is a very professional service. I was put at complete ease throughout the consultation, by the FUE transplant surgeon, the nurses and all the clinic staff. They were all fantastic and as can be seen from the results, they did a great job. In all honesty I cannot recall having any pain during the procedure. It was simple and comfortable. I would recommend anyone thinking of having a hair transplant to get on with it. Don't waste another moment looking in the mirror at what used to be. Have the procedure through MHR Clinic and start feeling good again! The results have transformed me.   — Steve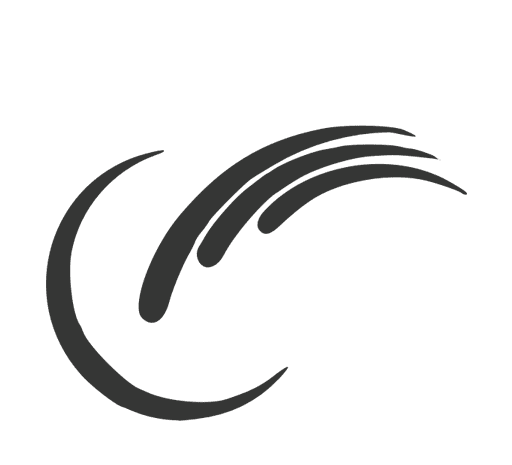 I didn't think it would be possible to get my hair back, let alone be so easy to do it. Craig advised me to start a course of specialised laser therapy combined with a bespoke medication program. Within a few months my hair became noticeably thicker, especially in the thinnest areas. I opted to restore my hairline with a FUE transplant that has left no scarring and given me fantastic natural results. I haven't looked back since. I now have my hairline back with more volume on my crown from the laser treatment. It has turned out to be the best decision I have made in terms of my appearance and confidence.
  — David C