Why a lack of Vitamin D causes hair loss
26-10-2020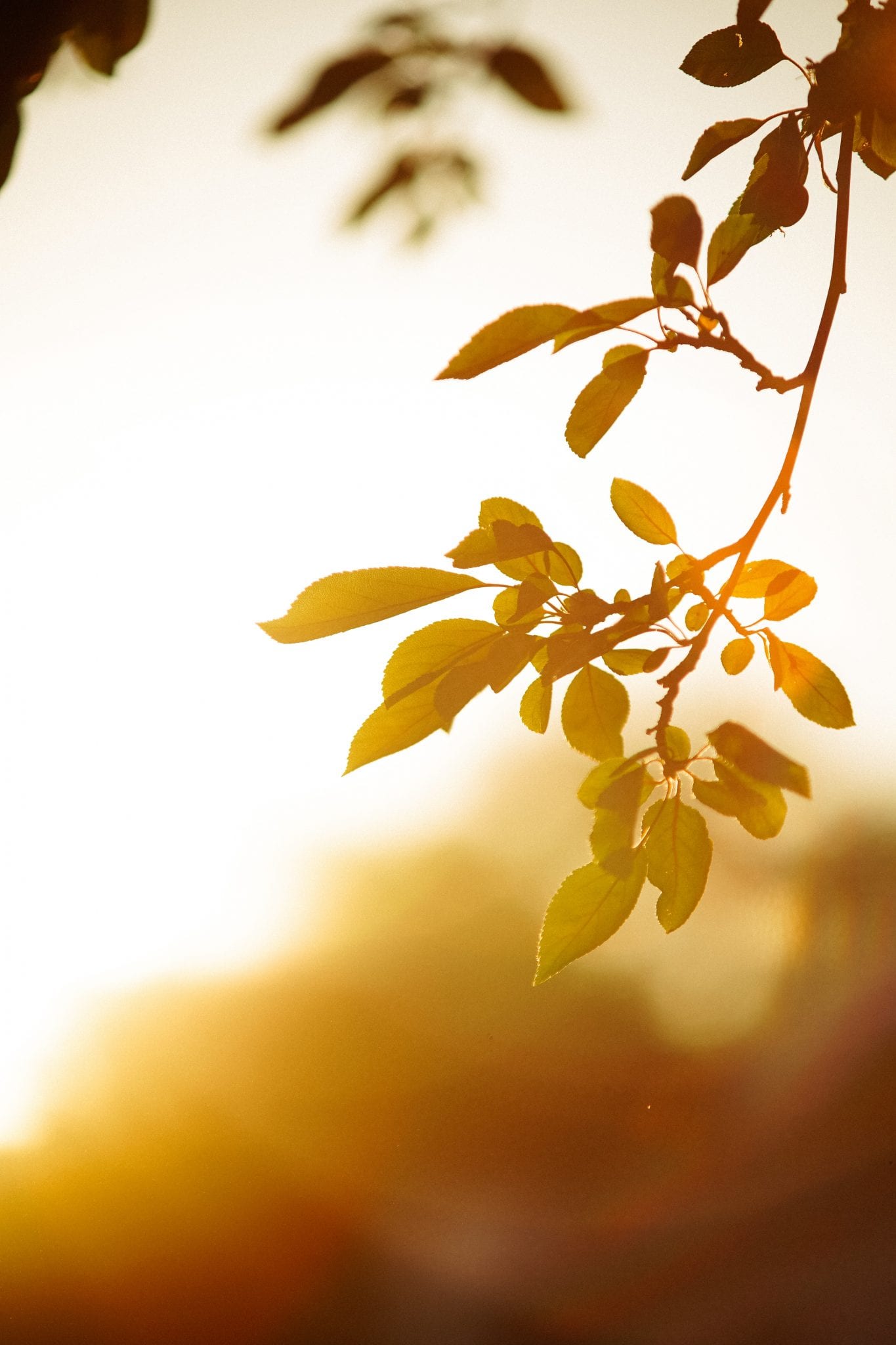 Sunshine is our most natural source of vitamin D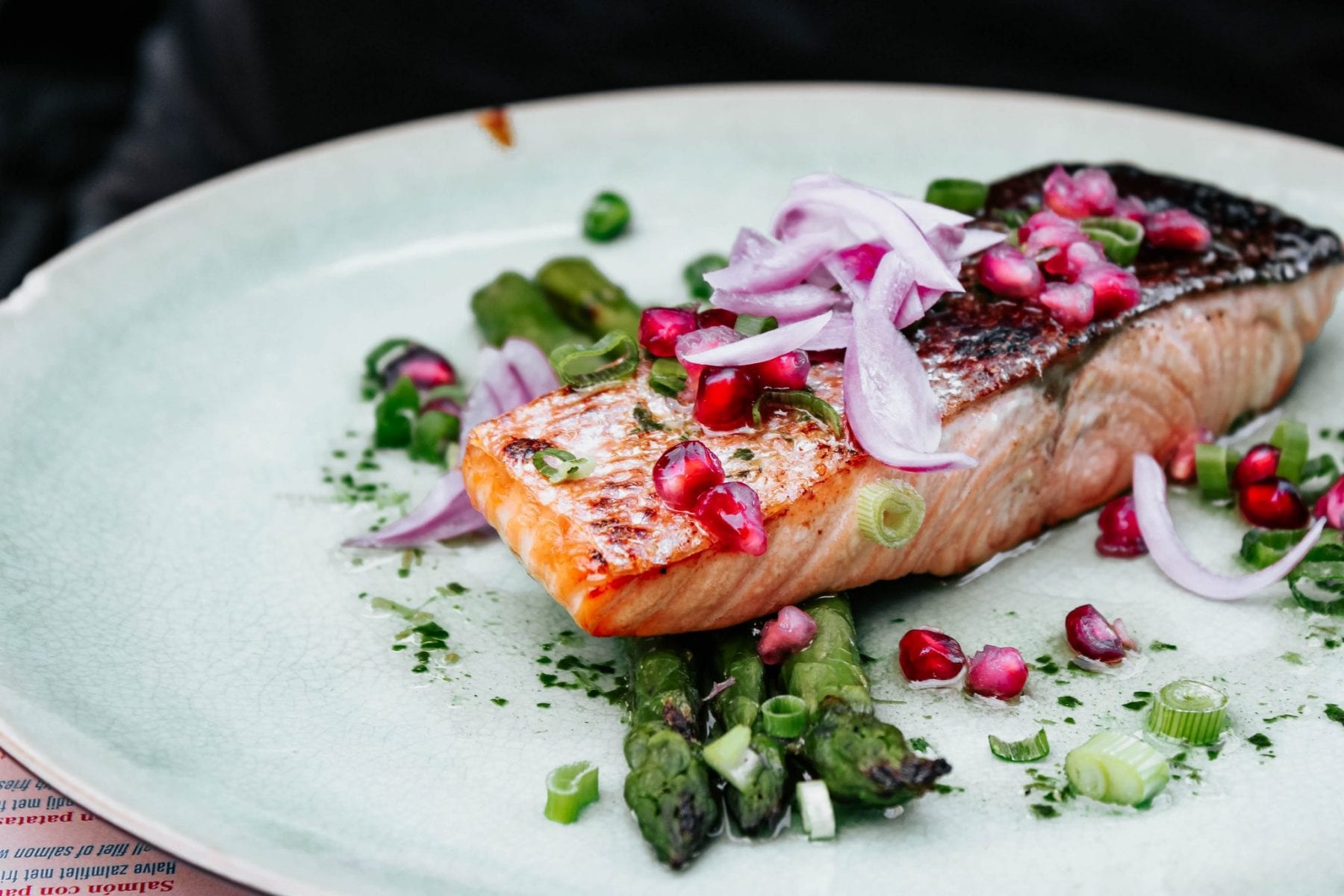 Salmon is a dietary source of vitamin D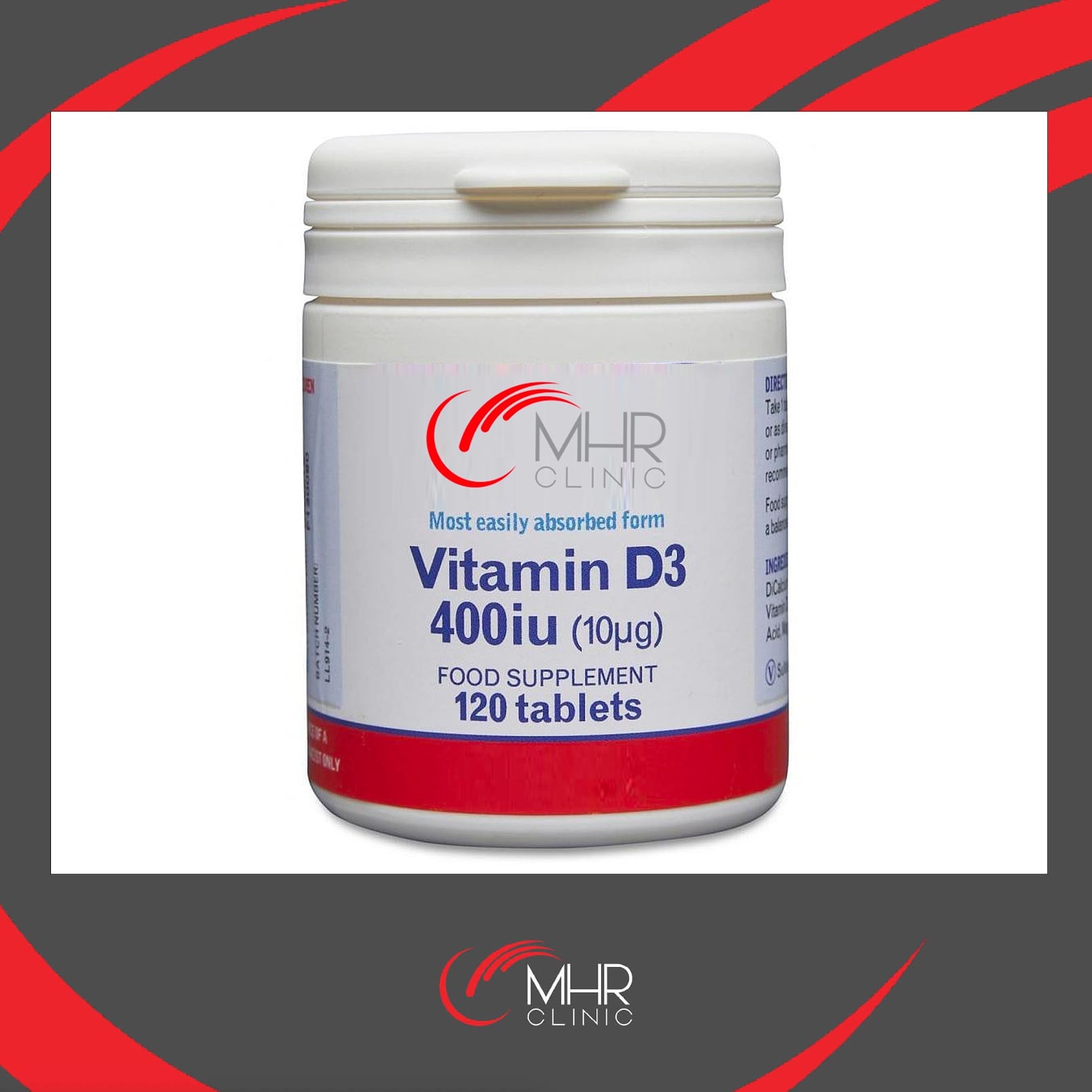 MHR Clinic offers a supplement of vitamin D in recommended daily doses
As we move into winter months a reduction in sunlight absorbed through our skin greatly decreases our body's uptake of vitamin D, why does a lack of Vitamin D cause hair loss? Don't worry, all is explained!.
Known for its essential role in many of our vital functions, a vitamin d deficiency can cause numerous problems for our health including increased illness, fatigue and muscle pain.
Externally, a lack of vitamin D is most commonly associated with a poor quality of skin and nails, but it greatly affects the health of our hair too.  
Vitamin D is so important to the generation and maintenance of healthy skin that a lack of the nutrient affects our hair follicles embedded in the scalp's dermal layers.
It's therefore important that, as nights grow longer, we take vitamin D supplements to ensure our hair continues to grow too. A lack of it can lead to severe hair loss and here is why.
How vitamin D reaches our hair follicles
Each of our hair follicles is an individual organ made up of inner and outer dermal cells. Each of the thousands of dermal cells which make up a hair follicle contain vitamin D receptors. 
Throughout the hair cycle, our follicles retain their internal dermal layer, and their outer dermal bulbous root sheath, as well as their sebaceous gland.
As our hair follicles enter into periods of growth (anagen), regression (catagen) and rest (telogen), their inner and outer dermal layers become activated to control the phases of our hair growth.
They are most active during the anagen and catagen phases of hair growth, which last approximately four years and four months respectively. 
During these periods, the vitamin D receptors within our follicles' skin cells are primed to receive a strong supply of the nutrient.
The vitamin D receptors in our scalp's skin cells then fall dormant during the telogen phase of hair growth, which lasts for approximately four weeks while hair is shed and a new anagen phase begins again. 
This is why hair follicles require vitamin D for healthy function. A failure to supply them with vitamin D has a detrimental effect on their role. 
When there isn't enough vitamin D in our system, new hair growth can be stunted. When there is no vitamin D in our system, our hair will start to fall out.  
This is why Vitamin D plays a key role in the maintenance and activity of hair follicles and therefore in the production of healthy hair. 
How to get enough vitamin D
The body creates vitamin D from direct sunlight on the skin when outdoors. This is why we witness our hair grow faster during summer months.
From April to September, most people get all the vitamin D they need from sunlight – unless they spend long hours indoors. From October to March no one gets enough vitamin D from sunlight.
During the autumn and winter, we rely on our intake of vitamin D from our diet, because the sun is not strong enough for the body to make it.
Vitamin D is found in a small number of foods including oily fish such as salmon, trout, sardines, herring and mackerel. There is some in red meat and liver. Fortified foods such as breakfast cereals are another source of vitamin D.
However, it's difficult for us to get enough vitamin D from food alone. Everyone, and certainly those of us battling hair loss, should consider taking a daily supplement containing 10 micrograms of vitamin D during the autumn and winter.
The Department of Health and Social Care recommends that we take a daily supplement containing 10 micrograms of vitamin D throughout the year if we aren't outdoors often.
MHR Clinic provides a vitamin D supplement that gives exactly that recommended daily dose in its most easily absorbed and highest quality form.
Made in the UK to GMP pharmaceutical standards it ensures our clients get their recommended amount of vitamin D to keep their hair follicles in their most active state throughout all stages of hair growth.  
If you would like more information about maintaining healthy follicle function and a full head of hair, please contact MHR Clinic on 01565 745 344 or each out to us with contact through this website.