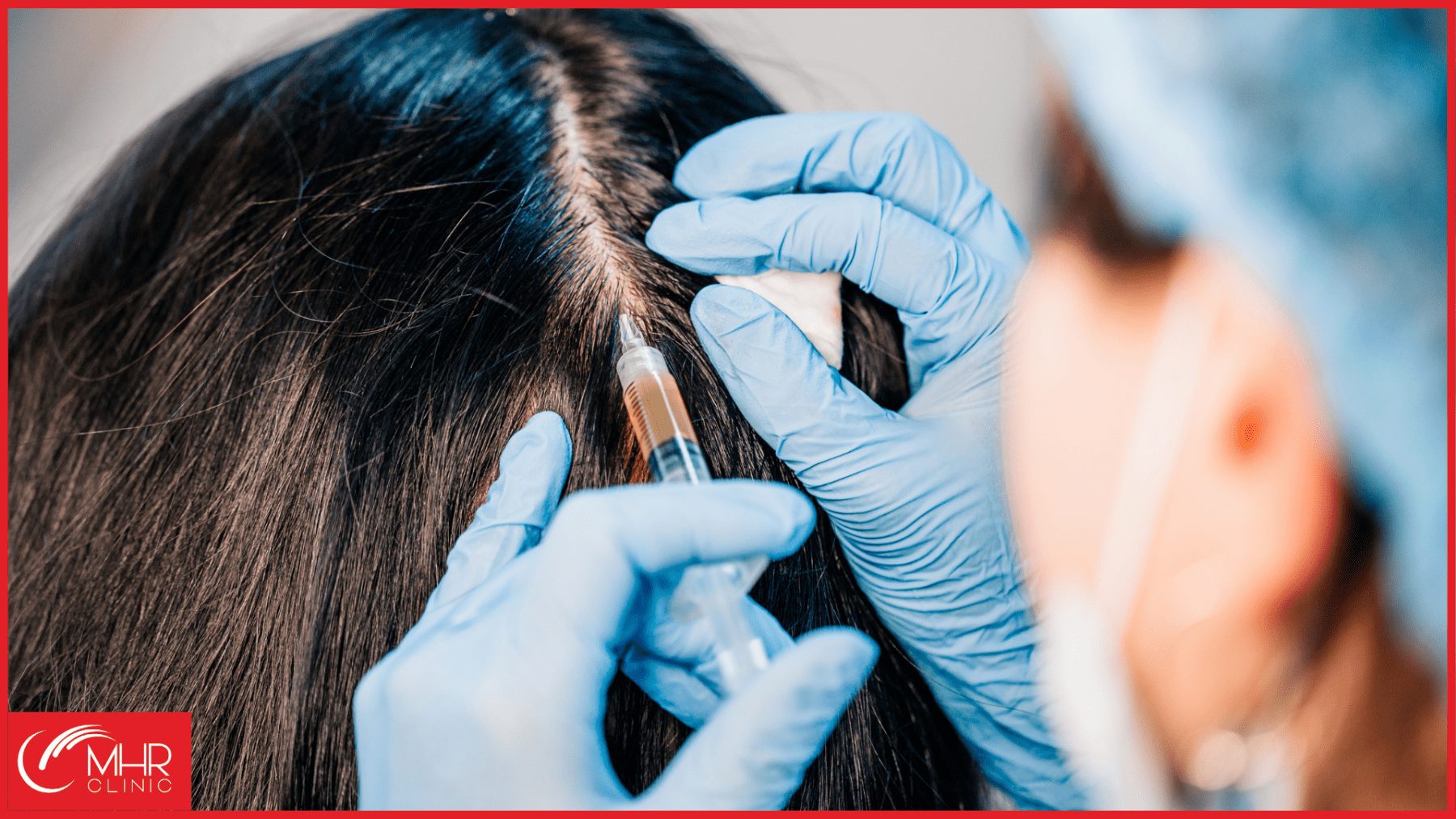 Women & hair transplants | What is different?
Women and hair loss is a topic that's been gaining more attention in recent years. Women are now more likely to lose their hair than men, and the causes for this are being studied in more detail.
The good news is that there are many ways of treating female hair loss, including surgical procedures like hair transplants. Hair transplant surgery is not just for men—women can benefit from it as well.
But what makes women-specific hair transplantation different from regular male-focused treatments? And what does it mean for you?
We've put together some top tips for women considering a hair transplant:
1. Find a specialist who understands your needs – there are many experienced surgeons who have helped women with their hair loss issues, so don't be afraid to ask if they have experience working with women-specific issues or concerns.
2. Be prepared to make changes – while most people would prefer to avoid surgery if possible if you find yourself losing your confidence because of your appearance and surgery is the best solution then it may be time to consider taking action. You may be surprised at how much better life can be when you feel confident in yourself again!
3. Be patient – it's important to remember that hair transplants take time, so don't expect your hair to grow back overnight. It can take several months before you notice a difference in your appearance and even longer before you see the full results of the surgery.
That's why here at MHR Clinic UK our specialist surgeons have completed a range of surgical transplants on female clients with incredible precision. If you're looking for a natural, long-lasting solution to your hair loss then our surgeons can help. From the initial consultation through to your hair transplant surgery itself, we'll be with you every step of the way.
MHR Clinic uses highly skilled, experienced and dedicated surgeons, who are members of ISHSR (International Society of Hair Restoration Surgery), the General Medical Council and who are accredited by other important medical and surgical bodies.
If you want to understand more about hair transplant processes, our knowledgeable consultants are happy and waiting to help you. Telephone 01565 745 344 or contact MHR Clinic through this contact page.