How to sleep after a hair transplant
While FUE hair transplants are minimally-invasive surgical procedures, they still leave two tender and vulnerable areas of the scalp to heal.
MHR Clinic advises its clients fully on the best practices to follow, so freshly transplanted follicles are protected and encouraged to adapt to their recipient areas on the top of the scalp.
Part of our immediate aftercare programme, which we explain in detail to hair transplant clients, is how to sleep after a hair transplant. First, let's look at why sleep is important after a hair transplant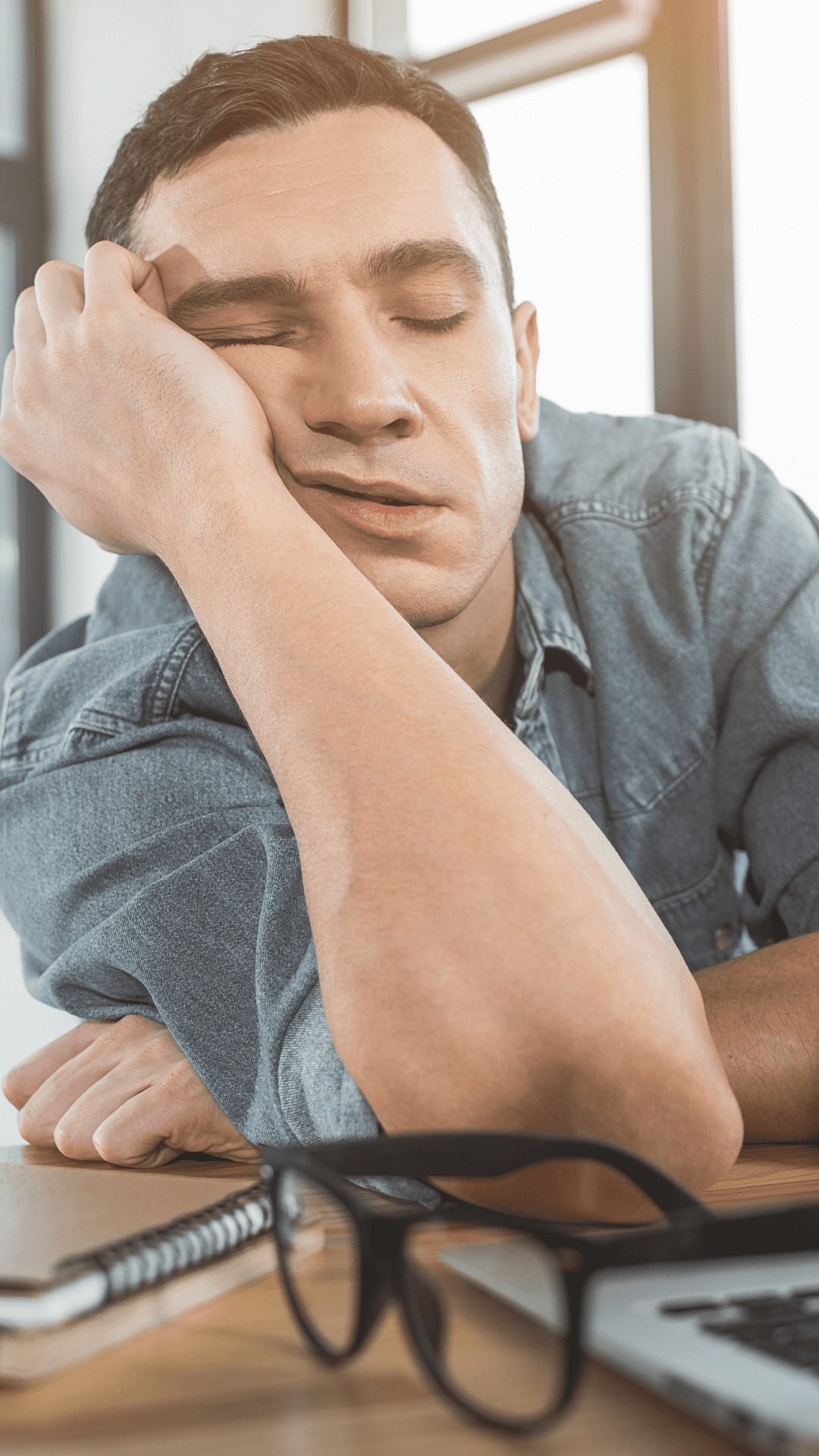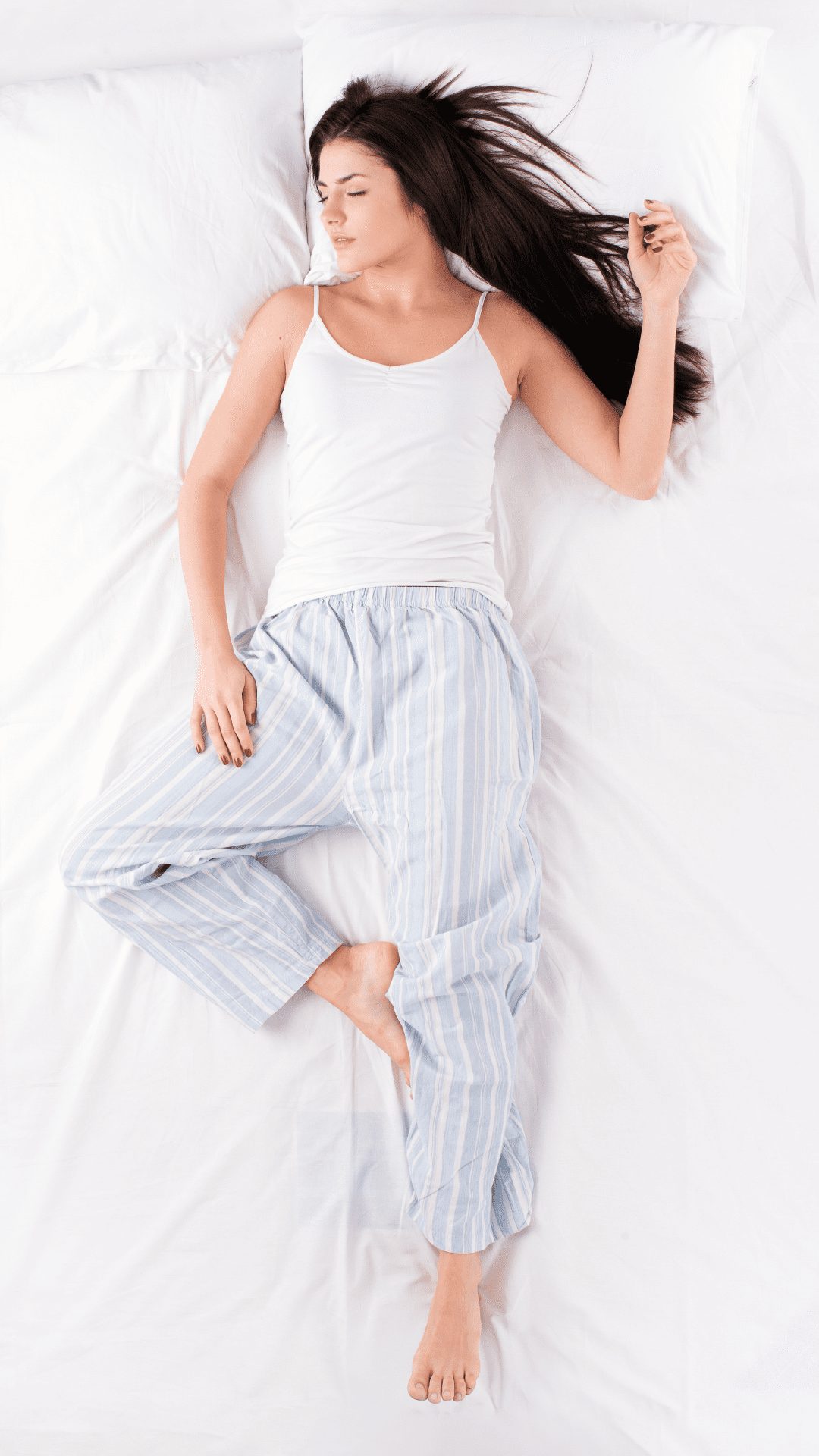 Why good sleep is important after a hair transplant
Good rest in the days after a hair transplant procedure is an essential part of quick healing.
Good nights of sleep help the scalp heal as quickly as possible, so follicles can attach themselves to a new blood and nutrient supply sooner rather than later.
However, usual and typical sleeping positions can leave newly implanted follicles susceptible to friction, knocks and damage. 
If not accommodated properly, follicles can be easily dislodged by movement during a typical night of sleep. 
This can then result in their failure to secure the blood supply that is critical to their production of healthy hair long into the future.
Also, additional swelling caused by friction between the scalp and pillows and bed sheets can delay the healing process and result in a greater degree of scarring on the top of the scalp – although this will still be minimal if it occurs.
Therefore, we explain to clients how important it is that they get several good nights of sleep following their procedure, and what is the best way to sleep after a hair transplant
The best way to sleep after a hair transplant 
It is essential to adopt an appropriate sleeping position after a hair transplant, so as not to dislodge follicles which remain in a delicate state for several days after a FUE procedure.
The best way to sleep after a hair transplant is in a semi-upright position, at approximately 45 degrees, achieved by placing plump pillows and cushions behind the shoulders, neck and head.
This keeps the head above the level of heart and minimises blood pressure in the scalp, which is capable of pushing against newly implanted follicles from within the body.
The further use of a travel pillow is also advisable to fully prevent tossing, turning and rolling over onto newly implanted follicles during the night.
Sufficient space should also be left between the top of the head and any headboard above it, to avoid banging or rubbing that can damage follicles.
Mild sedatives and mild painkillers are also advised to encourage deeper states of sleep and less movement during the night. 
These protocols around sleeping are best put in place for a minimum of seven days after a FUE procedure, although ten is preferable if it can be maintained comfortably. 
At ten days, newly transplanted follicles should have had time to settle into the scalp and attach themselves to the cutaneous layers of the scalp and the nerves and micro-capillaries within them.
These will sustain them through strong hair growth from that point forward.
After seven or ten days has passed a typical sleeping position may be resumed.
If you want to understand more about how a hair transplant can reverse your hair loss, please talk to MHR Clinic about the options available to you. Telephone 01565 745 344 or through this contact page.