When Italian football manager Antonio Conte stepped back into English football recently, it sparked a rash of questions like, 'has Antonio Conte had a hair transplant?' Here MHR's senior consultant Dean Watson investigates which football players have had a hair transplant and finds many Premier League players such as Wayne Rooney, David Silva, Andros Townsend and Dietmar Hamann have had FUE surgery.
The return of Antonio Conte to English football as manager of Tottenham Hotspur has brought to light the secret behind his thick head of dark hair.
Many football fans remember him from his playing days at Italian giants Juventus and recall he had an almost bald head at the time he hung up his boots.
It's public knowledge that the new Spurs manager Antonio Conte has had more than one hair transplant.
FUE procedures are common among footballers who tend to be image conscious and want to maximise their confidence.
Some prefer not to reveal if they've had hair surgery. Others encourage men to follow suit by being open and honest about theirs.
We thought Antonio Conte's return to our shores was a good opportunity to look at footballers who've reportedly had a hair transplant over the years, starting with the man who set the trend.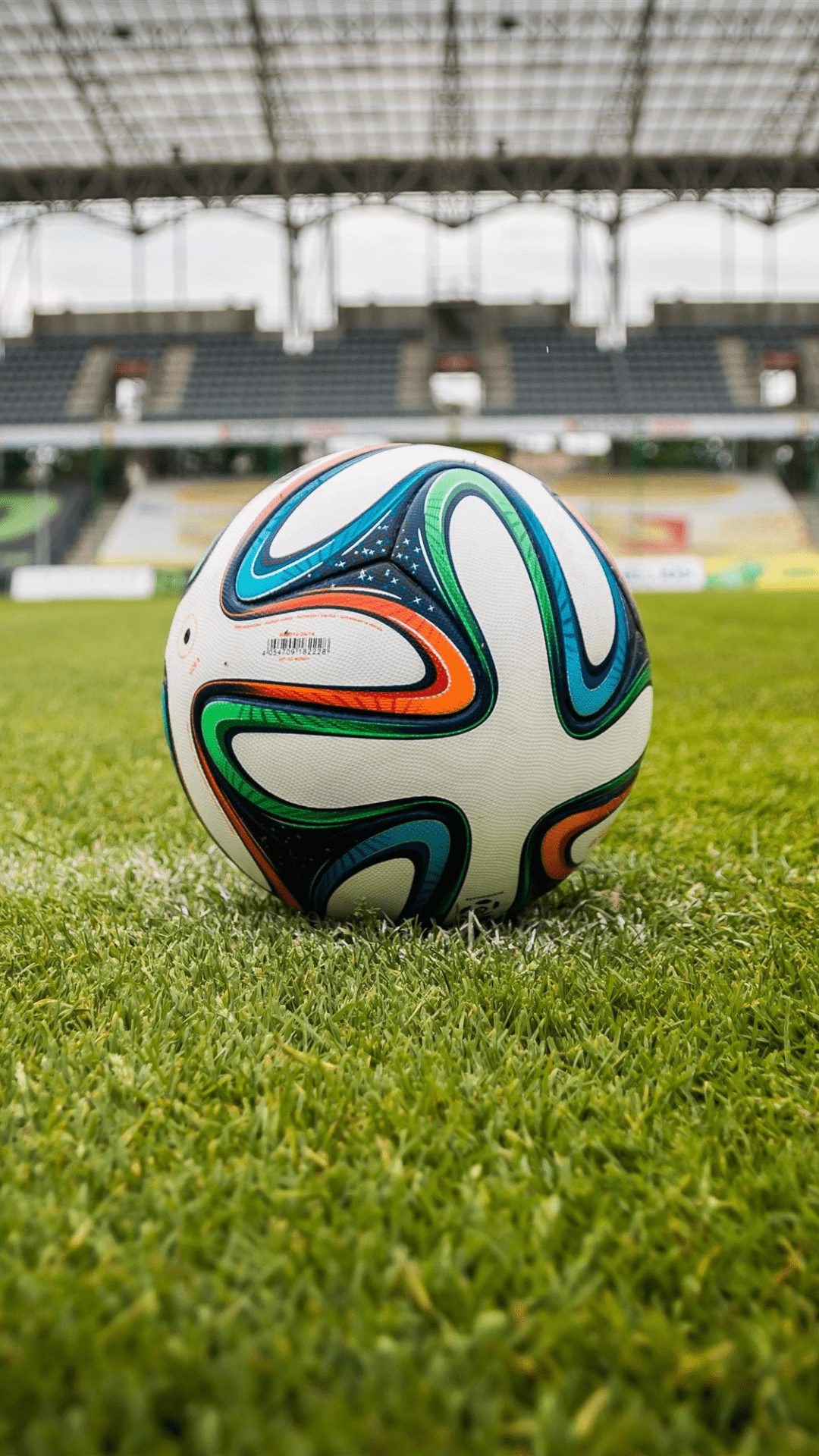 Wayne Rooney was the first footballer to reveal a hair transplant
Wayne Rooney is the man who broke the mould in so many ways. He became the youngest player to play Premier League football when he made his Everton debut at the age of 16 in 2002. 
He is England and Manchester Utd's top goal scorer, while the rest of his record-breaking career is well documented.
Wayne was also the first footballer to reveal he'd had a hair transplant when he posted photos of his new hair on Twitter in 2011. At the time, he tweeted: "Just to confirm to all my followers I have had a hair transplant. I was going bald at 25. Why not."
In doing so, the goal scorer set a trend for countless other footballers to follow.
Michael Gray had a hair transplant to feel happy about how he looked
The following year former Sunderland, Blackburn and England left-back Micky Gray underwent hair transplant surgery after he retired from football.
At the time, he said of his hair loss: "I could sense it every single day. I was waking up, you start to do your hair in the morning and I'd probably have a sink full of hair. I just didn't like that feeling.
"I think it's more acceptable now and that was one of the reasons that I wanted to go through with it. 
"It was an easy process for me going through with the hair transplant, feeling good about myself and waking up in the morning and knowing that when I go outside I'm happy with the way I look."
Cesc Fabregas preferred to keep quiet about his restored hair
Former Arsenal, Barcelona and Chelsea midfielder Cesc Fabregas has remained tight-lipped over whether he ever had a hair transplant. 
However, when he left Barcelona and signed for Chelsea in the summer of 2014 the Spanish international showed all the tell-tale signs of FUE surgery in publicity photos for the London club. 
Prior to that moment Fabregas, who is now a successful TV pundit, exhibited clear signs of the onset of male pattern baldness with a receding hairline.
As a valuable contributor to match day analysis, today he sports a thick head of hair that is always neatly styled for the cameras. We think it's fair to say Cesc Fabregas may have had a hair transplant. 
Dietmar Hamann followed Wayne Rooney's lead with FUE surgery
Almost five years after Wayne Rooney had a hair transplant, former Liverpool midfielder Didi Hamann had his upon leaving the game for a career in football punditry.
At the time he said: "It has made a massive difference. It is such a simple procedure. You are in and out in a day and the results can have such a positive impact on a person's self-confidence." 
He's not wrong.
The Champions League winner added: "I have always liked Wayne, both as a player and as a human. I remember thinking when he had his hair done, 'good for him, he wants to look better and isn't afraid to tell the world about it'."
David Silva's transformation could only have been a hair transplant
When Manchester City's magician David Silva took to the field for the 2017/18 Premier League season, unlike previous seasons he wore a No.1 grade crew cut.
Pitch side photographers immediately sent photos to national newspapers, pointing out the distinct difference in Silva's hair pattern and evidence of a newly built hairline.
City's master technician didn't keep that haircut for long. It grew out throughout the season into a thicker head of hair where previously he had shown advancing recessions around his temples.
Despite never confirming the surgery himself, as that is the typical process of hair regrowth after a hair transplant most people accept that the Spaniard had undergone a FUE procedure during the closed season.
Antonio Conte is believed to have had three hair transplants
One of Italy's most successful football stars, Antonio Conte led Juventus to Champions League glory in 1993. He won five Serie A titles and the 1996 UEFA Super Cup. For his national side the midfielder shone at the 1994 World Cup and the UEFA Euros in 2000.
Unfortunately, he wasn't so successful in keeping his hair and was photographed with severe hair loss during the 90s, despite only being in his twenties.
Conte is believed to have undergone three hair transplants in the past 20 years. And today, as manager of Spurs and formerly Chelsea and Juventus, he has a positively lustrous head of mid-length hair.
The quietly spoken man is unlikely to ever mention his procedures but there's no other explanation for him having such a good head of hair today.
Ryan Giggs came to MHR Clinic for his transplant procedure
When MHR Clinic opened its doors in late 2016 football legend Ryan Giggs was one of the first customers through the door to book a hair transplant.
Following his FUE procedure he said: "I'm really happy with it. The only negative I have is I didn't do it earlier. The procedure lasted more or less half a day. You can have a rest during it if you want. You're awake during it and can't really feel anything.
"It's becoming more popular and accepted by the public. There's a growing interest out there among men to make themselves feel and look better."
Andros Townsend's hair transformation is perhaps the most remarkable of all
At the time of writing, Andros Townsend still plays professional football and is proving to be an inspired acquisition for Everton under Rafa Benitez. When playing for Tottenham in 2015, the wing forward's hairline was visually receding and showing a large section of scalp.
Then, in his first season for Crystal Palace in 2016, Townsend started the campaign with a shaven head in the same style of David Silva, after he too reportedly had a hair transplant. During five successful seasons at Palace the England international grew out his hair into a remarkable high-stack, bushy thatch.   
While he has never confirmed it, fans are convinced he has had a hair transplant.
Dimitar Berbatov waited until his football career had ended
Bulgarian footballer Dimitar Berbatov had silky skills to match his silky hair, but towards the end of his career his locks were fighting a losing battle with baldness.
The former Tottenham, Manchester Utd and Monaco footballer's hair grew ever thinner throughout his 20 year career until it had receded to reveal an almost entirely bald scalp.
Once he had retired he returned occasionally to the game, to play in charity and testimonial matches, but when he appeared the centre forward had a full and thick head of hair, making him look at least ten years younger.
Berbatov's amazing transformation could only be down to FUE hair transplant surgery.
Xherdan Shaqiri's hair restoration will become the stuff of legend
Xherdan Shaqiri's hair restoration story is perhaps one of the most interesting of all. The former Liverpool winger reportedly didn't know he wouldn't be able to head a ball for six weeks after having a hair transplant.
This meant he missed two months of Premier League action between September and November 2019, which was explained away by the Merseyside club as a calf injury – which may also have happened.
However, there's no disputing that by the time he was back on the field, the Swiss powerhouse had a stronger hairline and as the season went on his once thinning scalp became a dense head of hair, and he looked fantastic for it.
If you would like more information about maintaining a healthy head of hair, please contact MHR Clinic on 01565 745 344 or reach out to us through the contact page on this website.